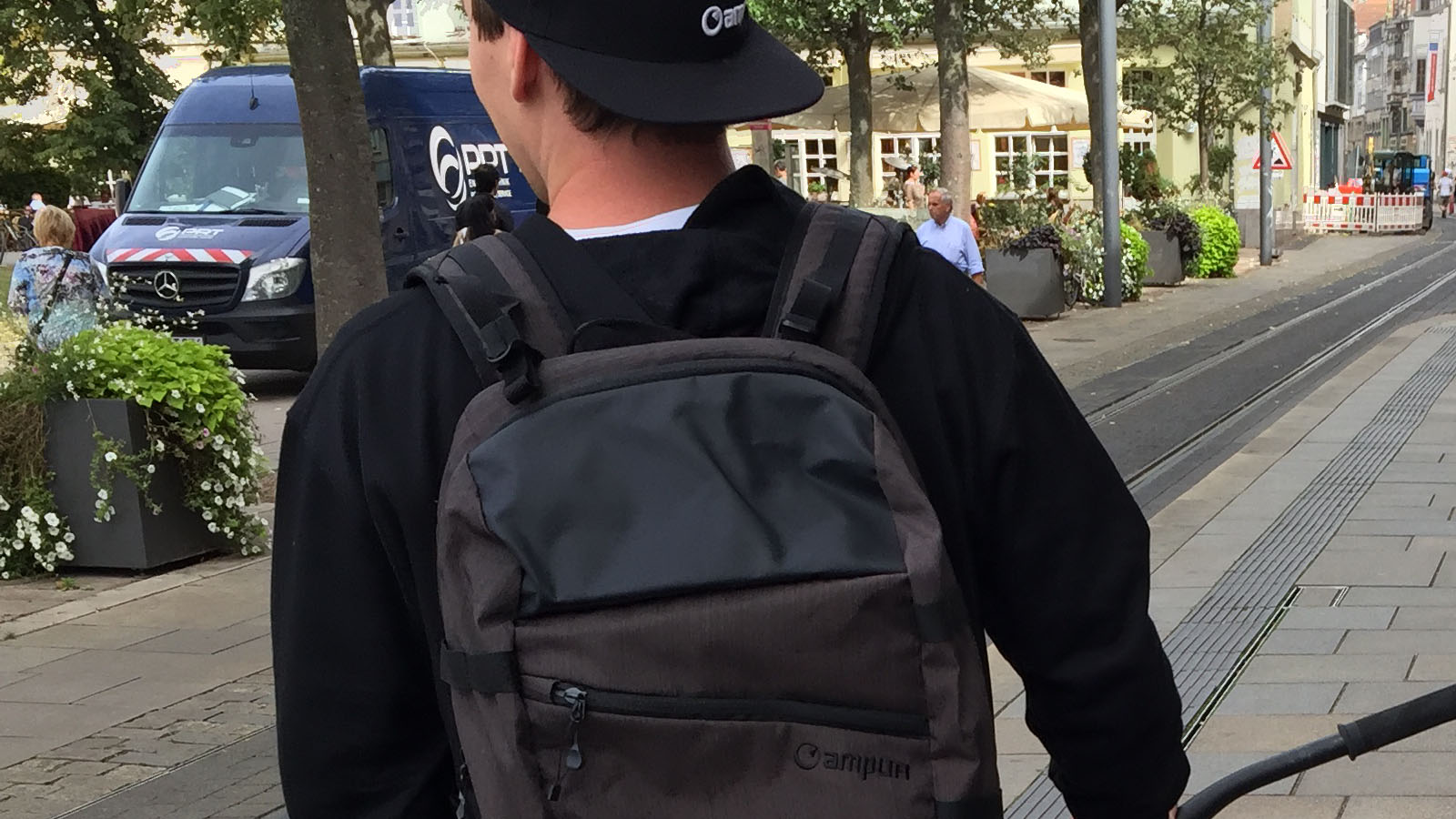 Amplifi SS21 Backpacks Preview
Brand Amplifi
Interviewee Tom Howells, Head of Design
How are you segmenting your backpack collection?
Streamlining the range for a more focused offer.
What general trends are you noticing?
Continued focus on quality to price ratio. People need to get their money's worth if they're going to jump up to the next price point.
How has coronavirus impacted sales expectations in this segment?
Sell through wasn't awesome last season, there's a decent bit of carrying over to try and keep our retailers in-line and to give them a break with superseding existing product they have in stock.
How has COVID effected your SS21 sell in plans in terms of delays/ range cancellations and carry over etc?
We've kept the existing lines and colour ways going, and just added new products where necessary so there's more of a blended SS20 and SS21 offering.
What is your collection theme and which stories are you telling to get customers stoked on boardsports backpacks?
We're killing it on quality and design, no stone is left unturned on these things. We keep it simple but work hard on the details to keep it this way.
What makes this product category important to your brand?
It's often the first touchpoint for new customers before they look deeper into the range.
How are you serving the needs of retailers as more marketing shifts to digital channels?
Our warehousing is super integrated, with livestock levels and lead times all built into the system.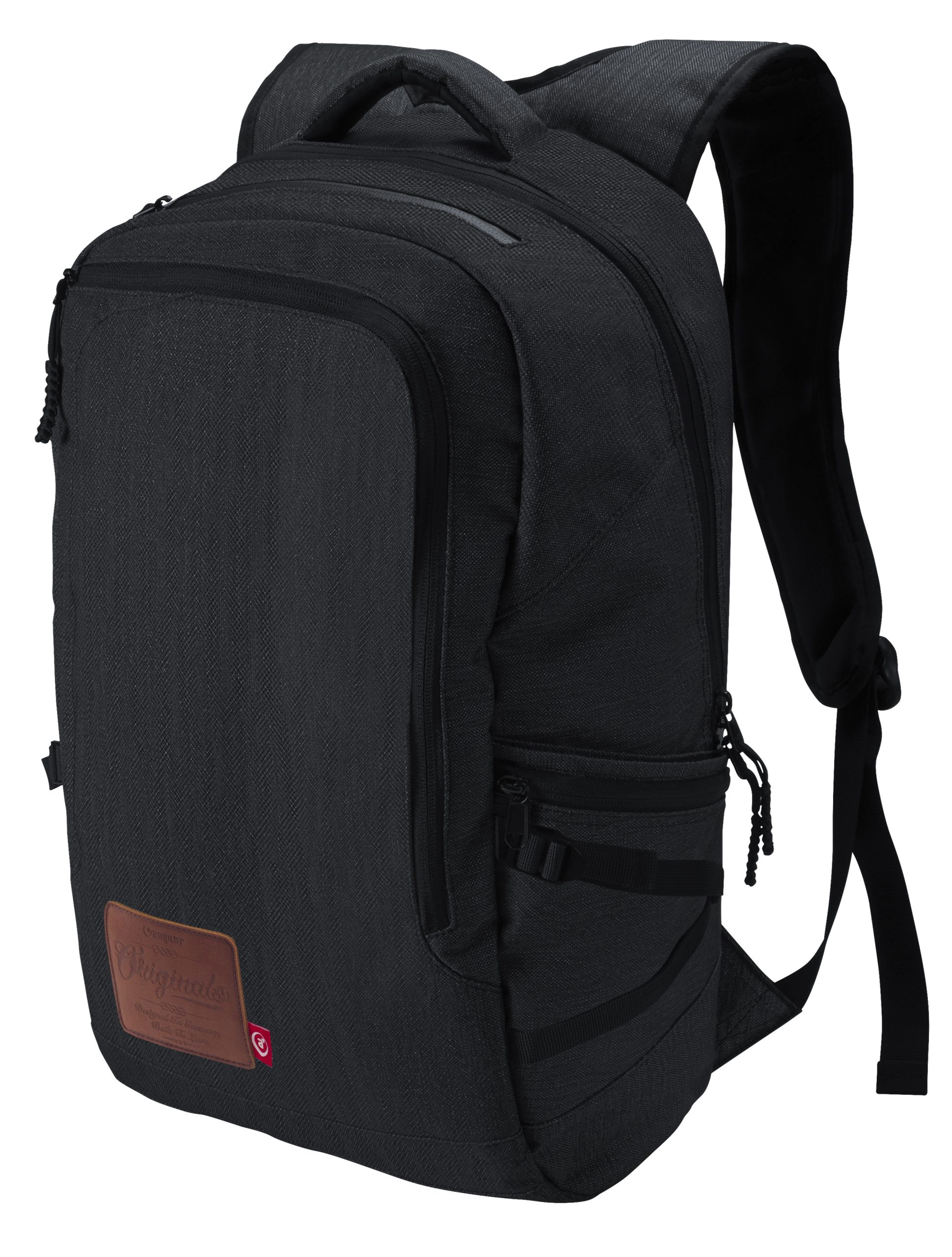 Which technical features are you proudest of?
Awesome quality and workmanship, extra details where others don't have them make a big difference. Killer gear carry and superb materials.
What are the silhouettes and materials for this season?
We moved to a more aggressive, angular shape – with a cleaner, simpler look. Materials are, as always, the highest quality and lightest we can find.
What are the color/pattern/art trends for this season?
We love our stealth packs, but we're throwing in loud colour hits, here and there too. Keeping it nice and monochrome this year.
Please name and describe your highlight piece that retailers should definitely order.
Hipster  – Awesome hip belt pack for summer and winter.