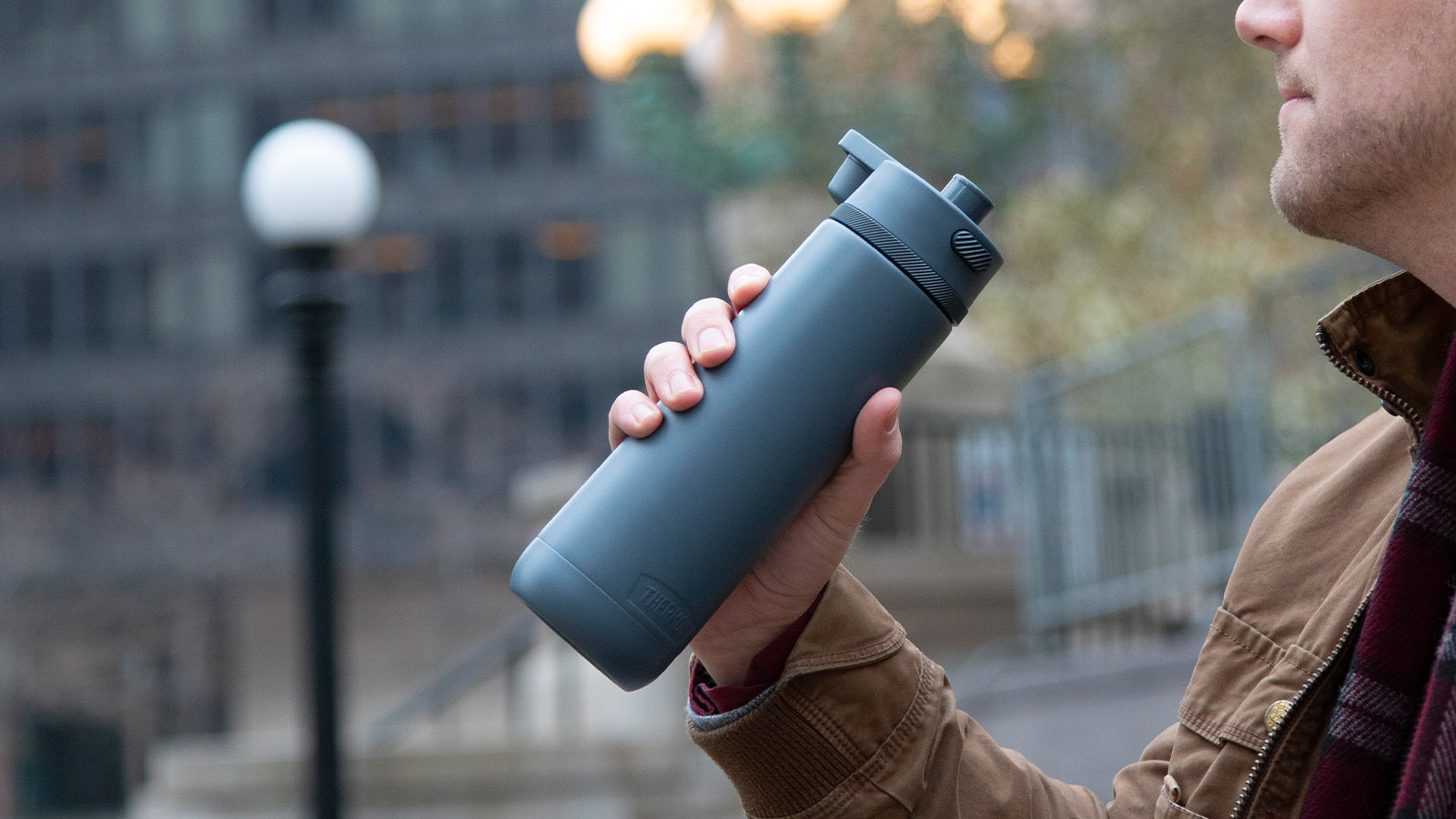 Thermos SS21 Bottles & Flasks Preview
Brand: THERMOS®
Interviewee: Katharina Mlynar, Marketing Manager & Florian Jankowski, Product Manager
What are the main marketing stories behind your new bottles & flasks for next season?
THERMOS® bottles are made to last – given our expertise and heritage, we offer reliable and long-lasting companions. Since we basically created and named the segment for thermos bottles, you can certainly rely on our brand and product performance.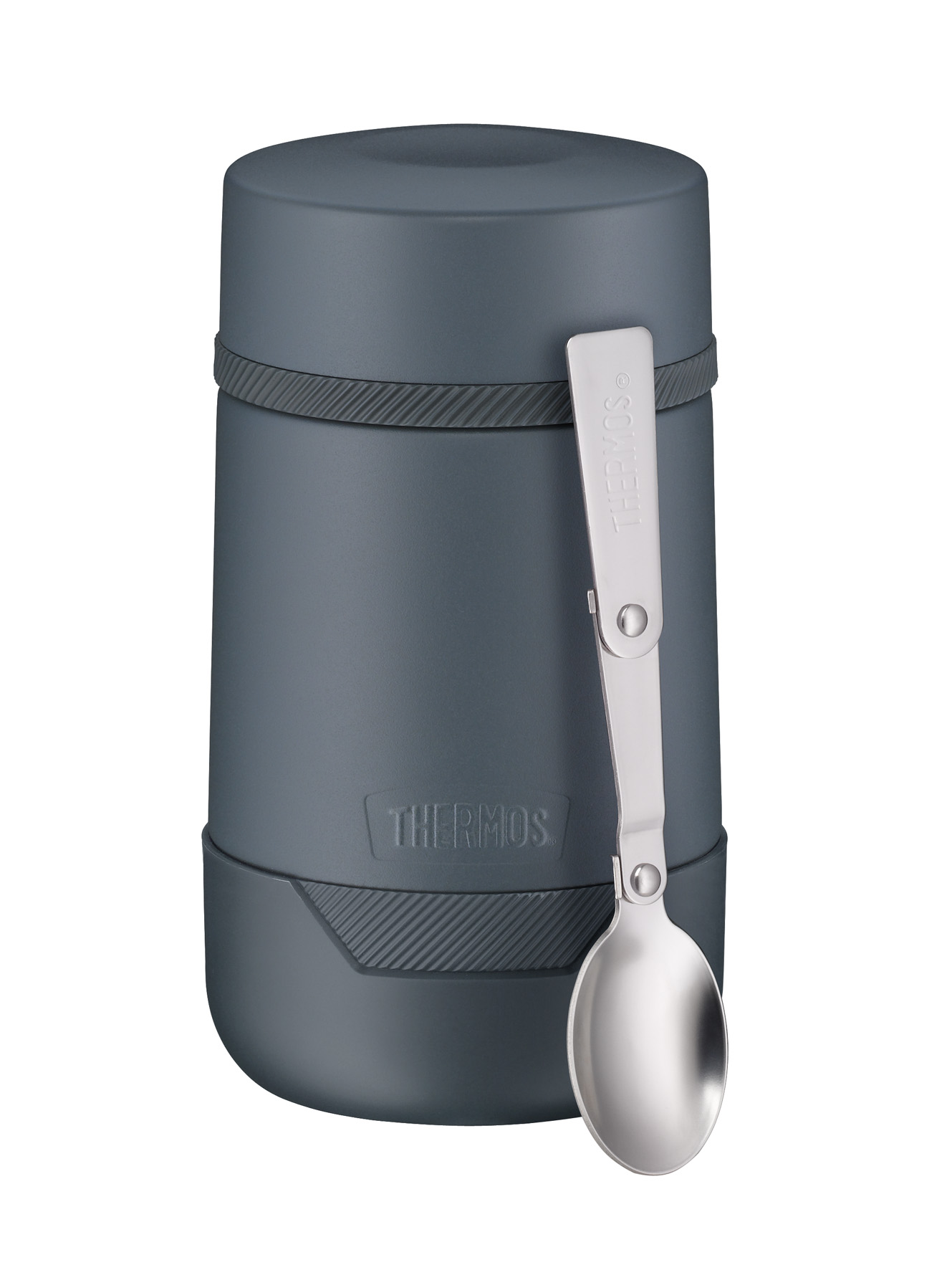 How has Covid effected your SS21 sell in plans ? (delays/range cancellations/carry over…)
Covid certainly made an impact on all our daily lifes. Since we have our own factories worldwide and work hand in hand with our suppliers, we could minimize any effect on timing.
Sustainability is a major reason why customers purchase bottles & flasks, what practices are you bringing in to produce more sustainably?
Since we offer reusable bottles mainly made from stainless steel, a long-life usage is at our heart. Besides the sustainable character of our products itself, we offer a large assortment of spare parts in Germany to increase the product's lifecycle as much as possible. Furthermore, we constantly look into new materials and evaluate which steps we could take for a more sustainable tomorrow.
What new trends can customers expect from bottles & flasks?
Bottles and flasks became a lifestyle accessory. Iconic designs, trending colors and smart features will elevate the daily fluid intake.
What new technologies/features are you bringing into your bottles & flasks collection? Which materials are you using?
Given the positive qualities of the material, we focus on bottles made from stainless steel. Next to our premium insulating technology, we offer smart functionalities. For example, our GUARDIAN Insulated Bottle comes with a fluid intake tracker.
What is new in your collection for next season?
The GUARDIAN line is a smart collection that covers everything you need for pleasure on the go: an insulated bottle for cold drinks, two insulated tumblers for hot coffee on the go and an insulated food jar that keeps your meals hot wherever you go.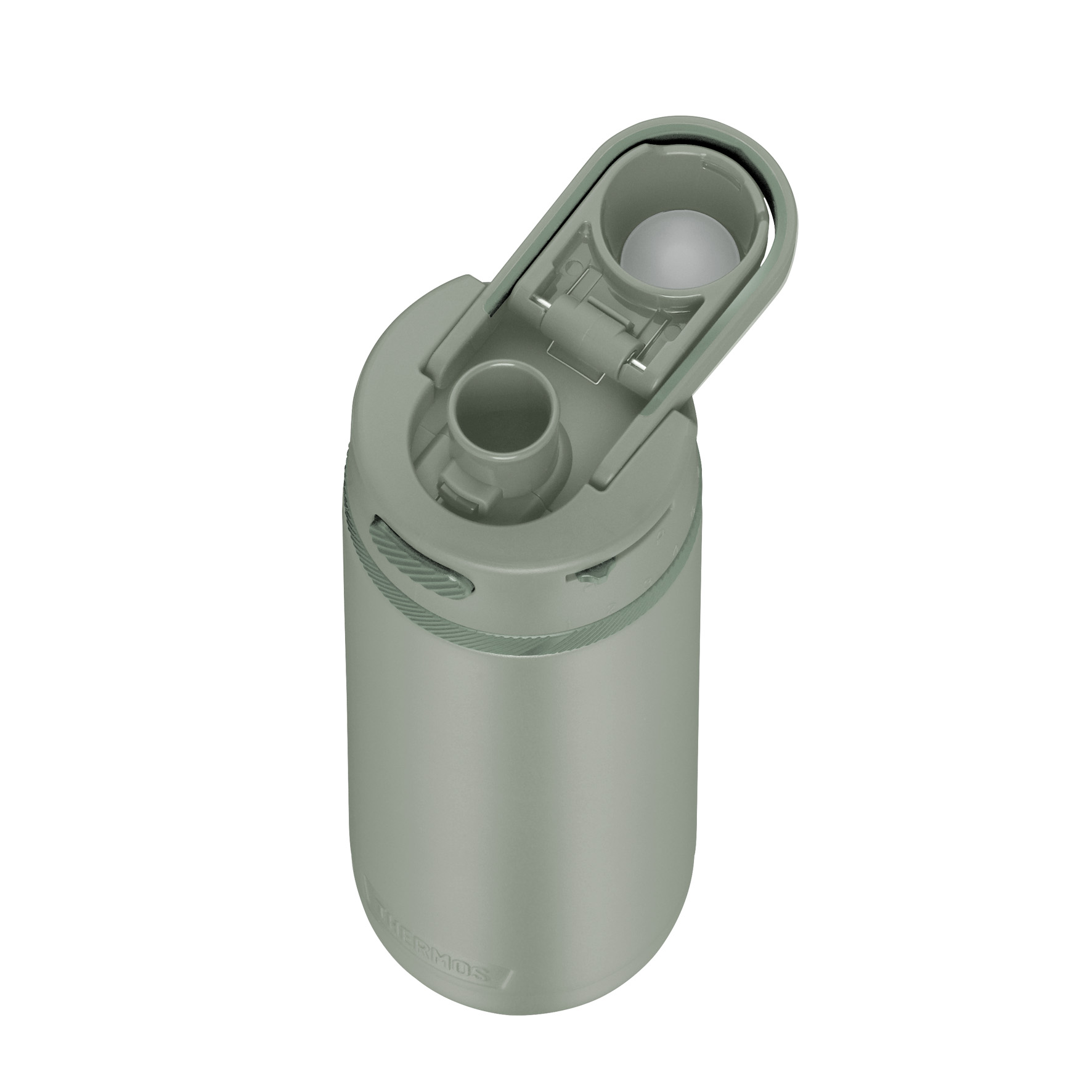 How are you segmenting your collection and what are the main price points in in your collection?
GUARDIAN line: Perfectly equipped, no matter what the day will bring
GUARDIAN Insulated Bottle 0,7 l, SRP 34,95 €
GUARDIAN Insulated Tumbler 0,35 l, SRP 27,95 €
GUARDIAN Insulated Tumbler 0,5 l, SRP 29,95 €
GUARDIAN Insulated Food Jar 0,47 l, SRP 39,95 €
Where do you see the future of bottles & flasks going next season? Are there any wishes from customers being implemented?
We always love to hear and engage with our customers. For example, the pressure relief stopper of our GUARDIAN Insulated Food Jar was primarily initiated by a customer request. Stay tuned for further updates.
Please name and describe 3 highlight items from your SS21 collection.
GUARDIAN Insulated Bottle: keeps 6 h hot / 18 h cold, absolutely leak-proof, dishwasher-safe, hygienic covered sprout with carry handle, hydration tracker, free from BPA, made from stainless steel
GUARDIAN Insulated Tumbler: keeps long hot and cold, absolutely leak-proof, dishwasher-safe, perfect grip in your hand, demountable slide lock lid, free from BPA, made from stainless steel
GUARDIAN Insulated Food Jar: keeps 9 h hot / 14 h cold, absolutely leak-proof, dishwasher-safe, comes with foldable spoon and bonus bowl for toppings, free from BPA, made from stainless steel