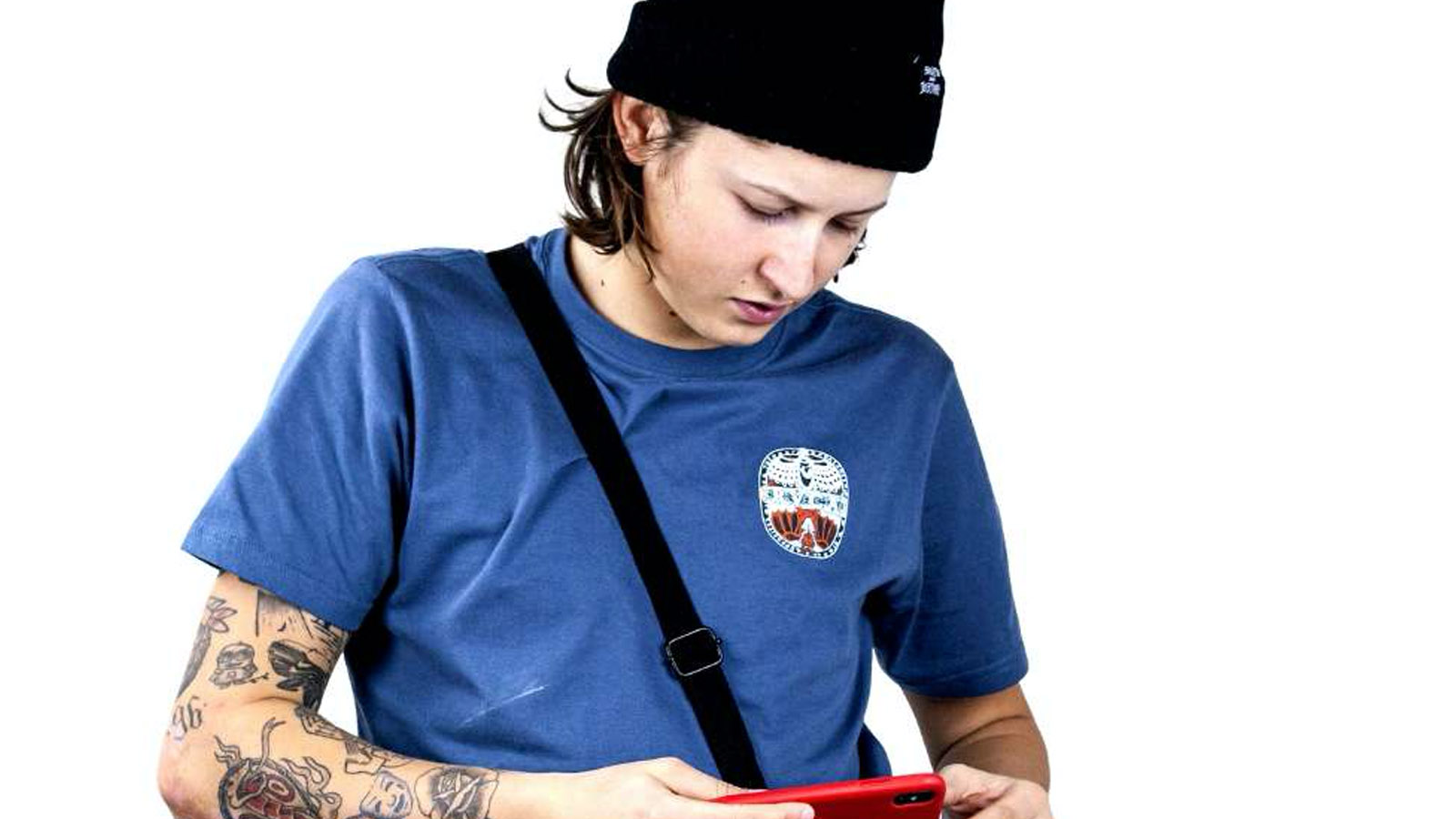 OID SS21 Backpacks Preview
Brand: OID
Interviewee: Laurence Poole, Marketing Director
What are your main price points for next season?
30 to 150 GBP
How are you segmenting your backpack collection?
We have a collection focused on skateboarding.
What general trends are you noticing?  
More people using smaller side bags for their everyday carry items. More consumers riding bikes and need backpacks etc.  The COVID crisis has created even more digital nomads, people to be able to work anywhere and we design our bags to enable this. Many people carry 1000s of pounds worth of tech and need their bags to help them stay organized. Bags are like shoes you can never have enough.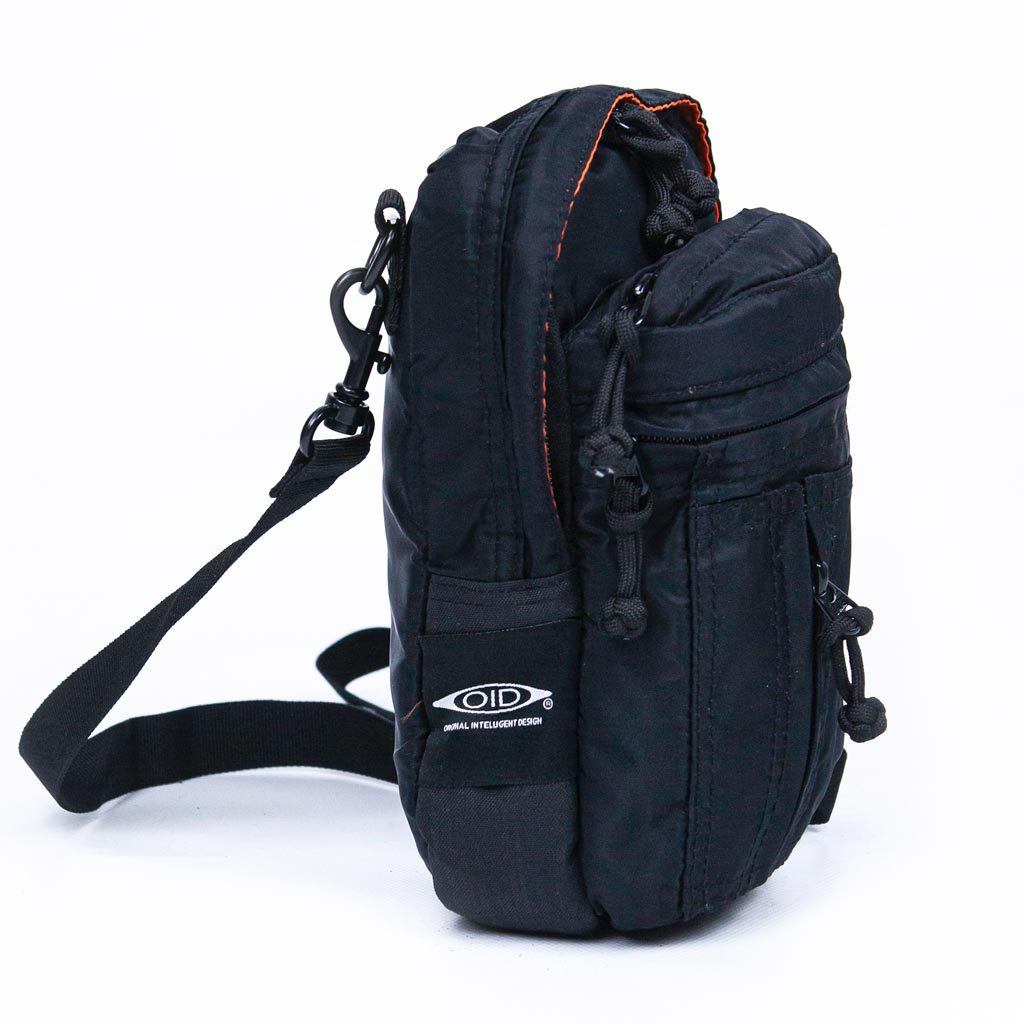 What do kids want from their back to school backpacks?
Look cool, comfortable, they carry a lot of books and can be heavy
How has coronavirus impacted sales expectations in this segment?
Yes, travel bags. However, the demand for smaller side bags has increased.  Especially from men this summer, perfect for storing masks, hand gel and every day carry items, you cannot store all this in your board short pocket.
How has COVID effected your SS21 sell in plans in terms of delays/ range cancellations and carry over etc.?
Unsure about Trade shows.
What is your collection theme and which stories are you telling to get customers stoked on boardsports backpacks?
Our Everyday backpack is totally unique. Designed by skateboarders. Adjustable and removable strap system so can be changed from backpack to side carry mode for bikes etc. Plus, the Everyday can also be attached to other bags for check-in.  We design our bag for Digital Nomads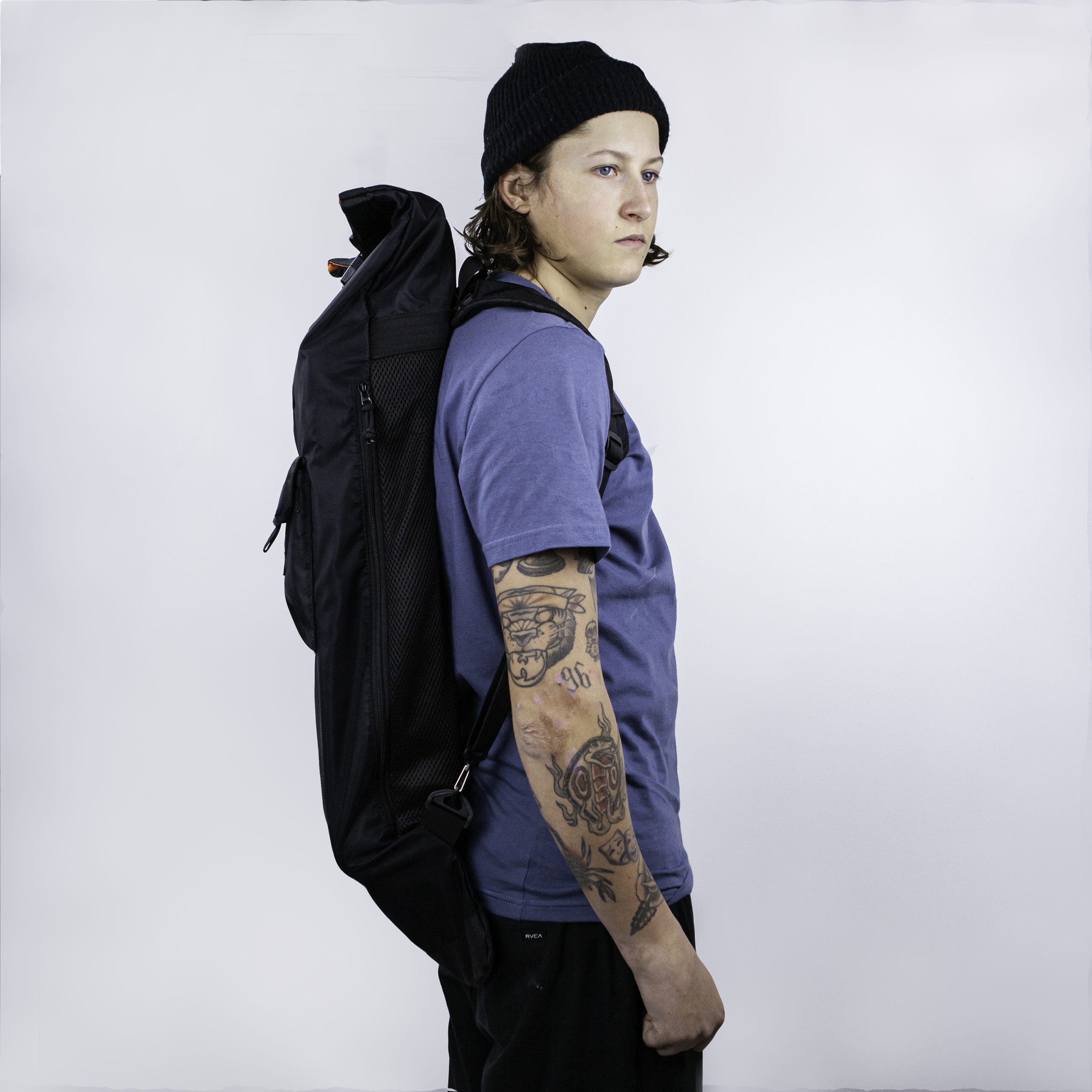 What makes this product category important to your brand? 
We focus on Original Intelligent Design. Every backpack has provided the ultimate form and function. Each bag has extensive R&D before we launch.
How are you serving the needs of retailers as more marketing shifts to digital channels?
We offer comprehensive digital marketing support, with extensive product images, "info grams" and videos. We make sure we have an eclectic mix of digital  content that retailers can utilize for their websites and social media platforms
Which technical features are you proudest of?
 IPS Impact Protection System, we have partnered with D30 to provide the thinnest and most advanced protection against impact.   We also extensively use Cordura to provide durability combined with our Safety Stitch.
What are the silhouettes and materials for this season?  
We continue with the MA1 theme in our bags, we were the first company to manufacture a bag from an original MA1 jacket.  We use the MA1 nylon in all our bags currently, its durable, water-resistant (2000mm)
What are the color/pattern/art trends for this season?
The original MA1 jacket had a high visibility orange lining, so pilots/crew could reverse the jacket to be seen more easily in rescue missions. We use the same high vis orange on the lining of all our bags so the contents can be seen more easily.
Please name your 3 highlight pieces and items that retailers should definitely order.
48HR
SIDE
EVERYDAY