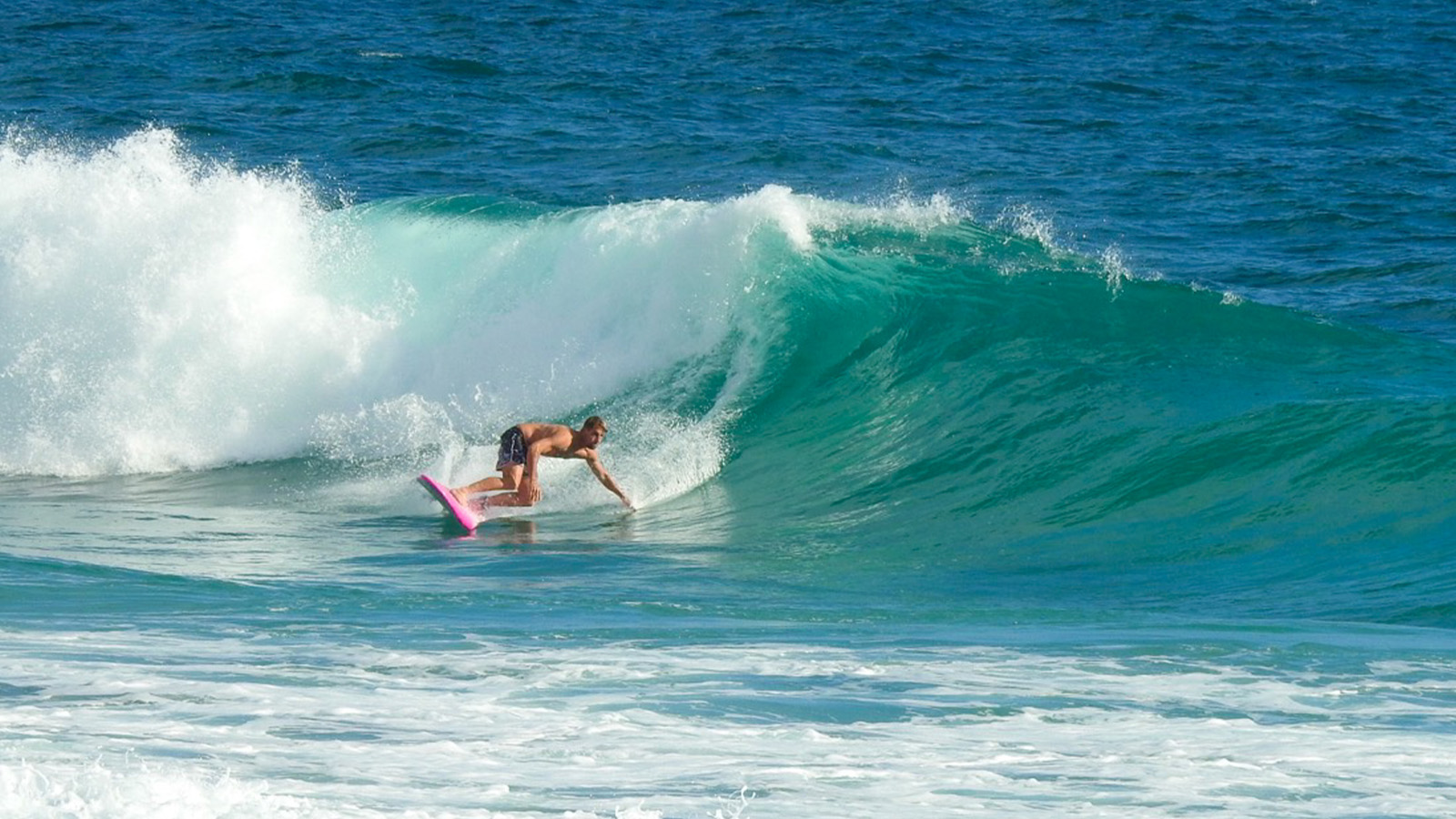 Euroglass 2020 Foamie Preview
Brand: Euroglass (Quiksilver & Roxy)
The foamie frenzy hit the surfboard market like a storm: just a fad or is it here to stay?
I believe foamies will stay forever. Surely the demand will slightly decrease but : 1) They are stronger and safer than normal hard boards 2) They are sexier, more colorful than normal hard boards and stock doesn't age as quick 3) The modern shapes and the designs allow you to surf almost as good as with a surfboard 4) Prices are way more competitive than hard boards being 2/3 to half the price of an entry level surfboard
The endemic softboards brands now face a wave of price-oriented options. What is your selling point so you can add value to a "foamie"?
Our target is the middle. Not the Costco/Decathlon entry level foamie softtops (that sadly to say is a great product) not the core soft tops brand EPS hard bottom foamies like Mick Fanning. We stand in the middle offering competitive products, with sexy designs that rediscover the heritage of the Quiksilver and Roxy brands.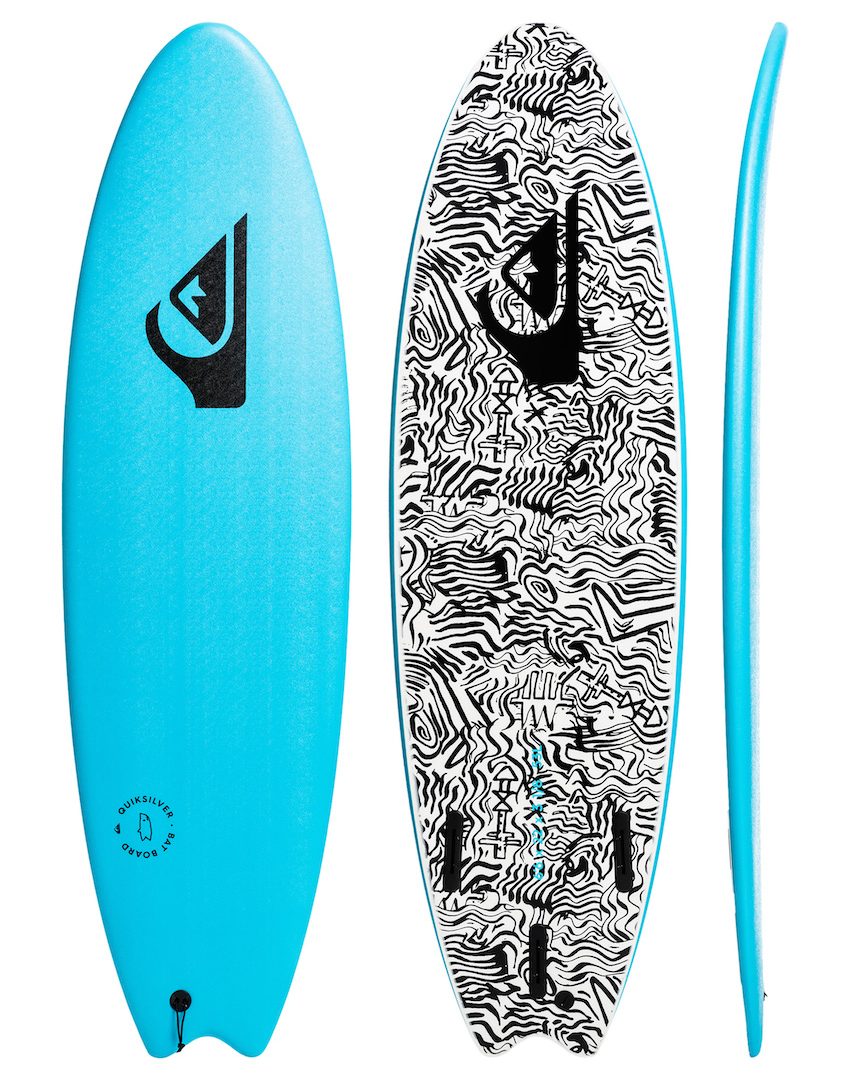 Which designs are trending in 2020? The original weirdo shapes or more progressive boards?
We sell a lot of shorter size boards and minimal but in the future we are testing single and twin fins to reflect trends that happen in surfboard markets.
Do you cater for the schools/rental market?
We do even though it is a crowded and highly unregulated sector. We design surf school purposed design boards with triple stringer, water resistant fin systems, nose and center handle and shapes that help beginners to flow and feel the stoke of surfing. This is how you get people to enter our beautiful world!
Graphics in the softboard category have much in common with skateboards & snowboards: what eye-catching models do you offer in 2020?
We design skateboards and softboards category together because it is very similar to replicate skate graphics on a soft and viceversa. We are launching a team rider's board with print and EVA custom deck grip, a first innovation in the market. We are also launching Futures design fin system and being a surfboard manufacturer allows us to custom and tailor the shape to reflect the dynamic of the modern surfboard shaping industry. We want to offer performance and easy to ride boards unique to us, designed by our R&D team at Euroglass in Hossegor (Christiaan Bradley, Phil Grace, Mark Phipps).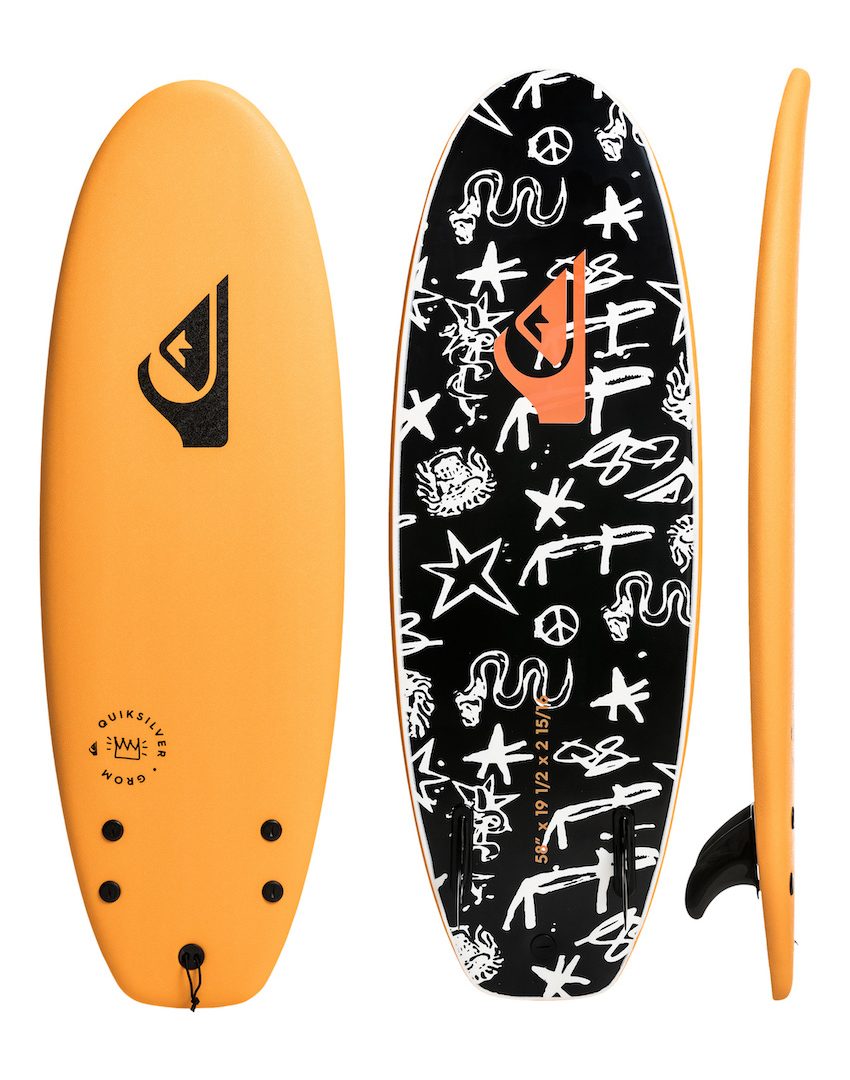 Is a softboard more or less sustainable than a regular PU/EPS surfboard?
In some ways it is, in some not. Let me be clearer. With regards to the manufacturing process it is. There is less material wastage being a molded technology. Also less resins and fiberglass involved but more energy consumption and the materials aren't that green yet. We are studying the use of a recycled EBS deck and plastic for fin plugs and other parts but we are still far away. Unfortunately using recycled materials will elevate the prices to an area where it will become unaffordable for people to buy such goods.
Best Sellers
Please name and describe your 3 highlight pieces and items that retailers should definitely order.
BAT BOARD 6'0 and 6'6 is a fish board. Fish is very trendy today. To be ridden as a Thruster.
TEAM riders boards we have the same design in three different colors.
GROM 58" is the perfect Christmas gift for kids who want to play at the beach or have fun approaching surfing.
BAT/LF MODEL team rider / GROM 58" are definitely the keepers to always have in stock.