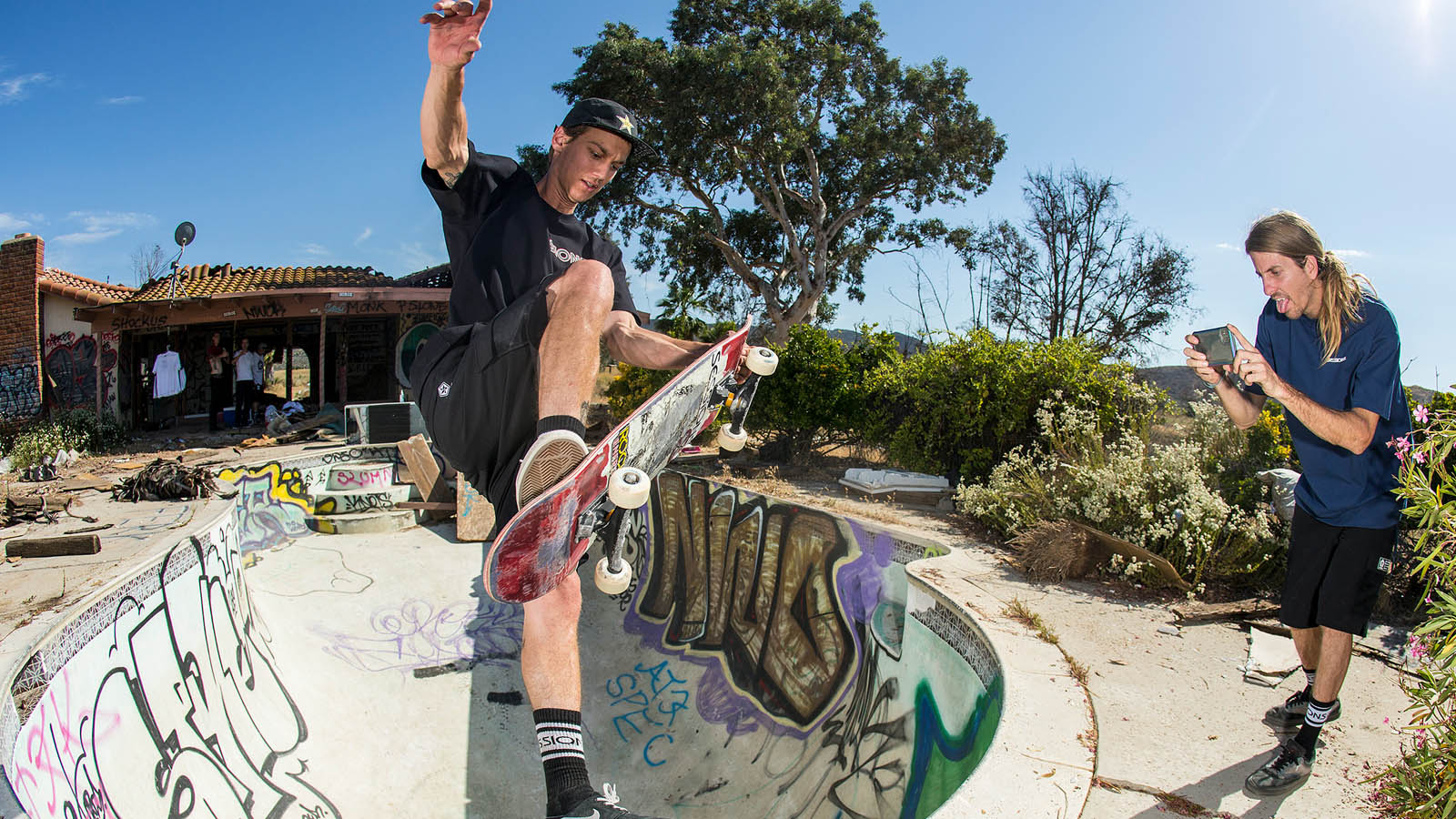 Sessions SS21 Men's Streetwear Preview
Brand: Sessions
What are the effects of COVID-19 and how are you responding as a brand?
The current effects of COVID are on sample delivery but the future effects are yet to be seen.  With so much of retail struggling and an understandable lack of focus by the general public on apparel, we are leaning to a more conservative approach to business.  We are not taking big risks but we are also not hiding from the situation- safe to say, we are moving forward with new products and concepts but in a less aggressive manner than we would have normally planned.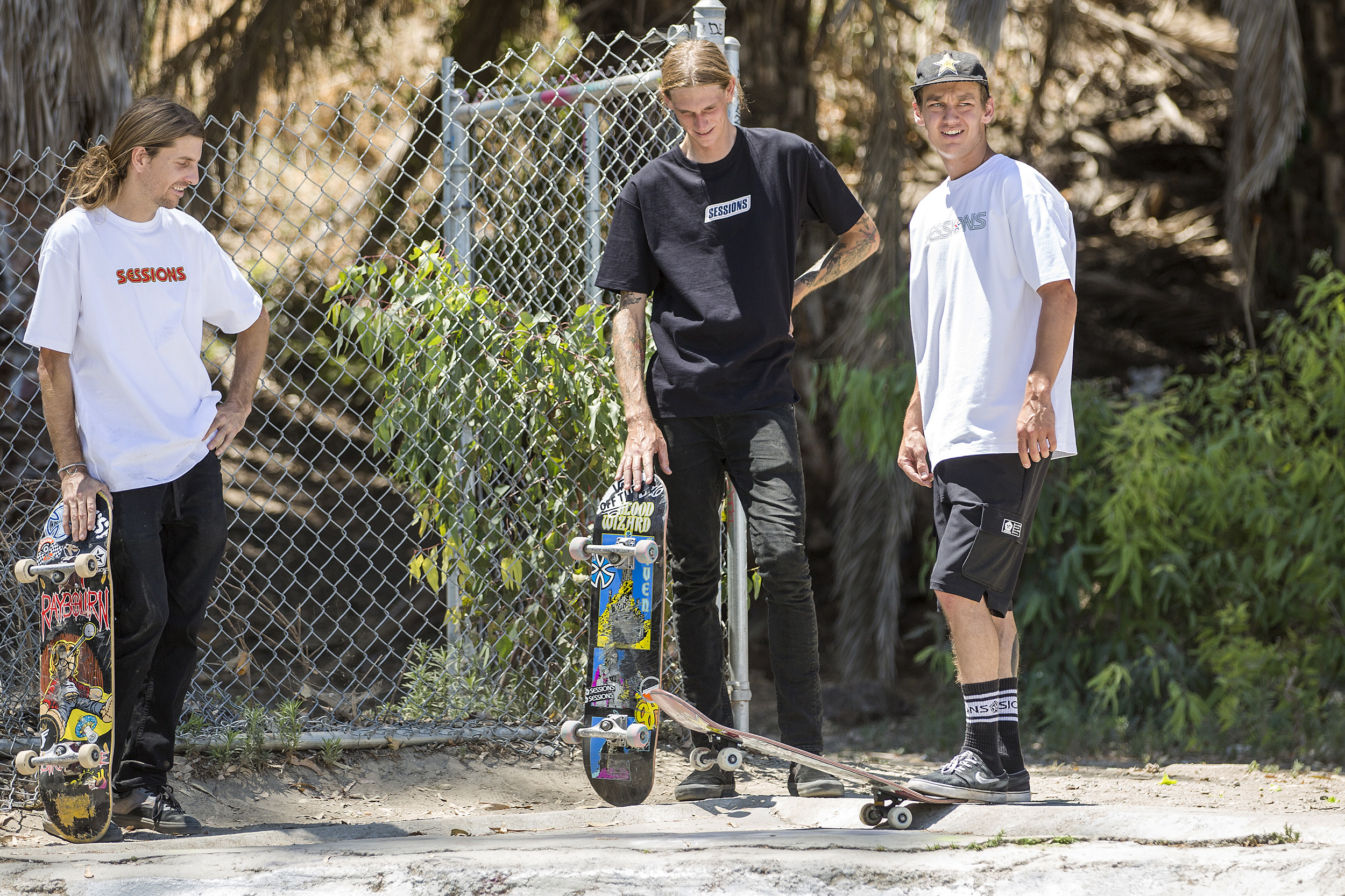 What are your main price points for next season?
Our line is mainly tees and fleece so our main price points are typical for the industry.  The main difference is we use a heavyweight jersey so you can really feel the quality of our products.
How has COVID effected your SS21 sell in plans in terms of delays/ range cancellations and carry over etc?
We were delayed in getting samples made as our factories were closed during the time we would usually be producing samples.
What is your collection theme and which stories are you telling to get customers stoked on streetwear with a boardsports flavor?
Heritage is the biggest theme.  Sessions is arguably the first lifestyle action sports brand.  Starting as a shop in Sunnyvale California and then growing into apparel for skate, snowboard and surf as well as having its own record label.  Sessions really embodies the action sports lifestyle.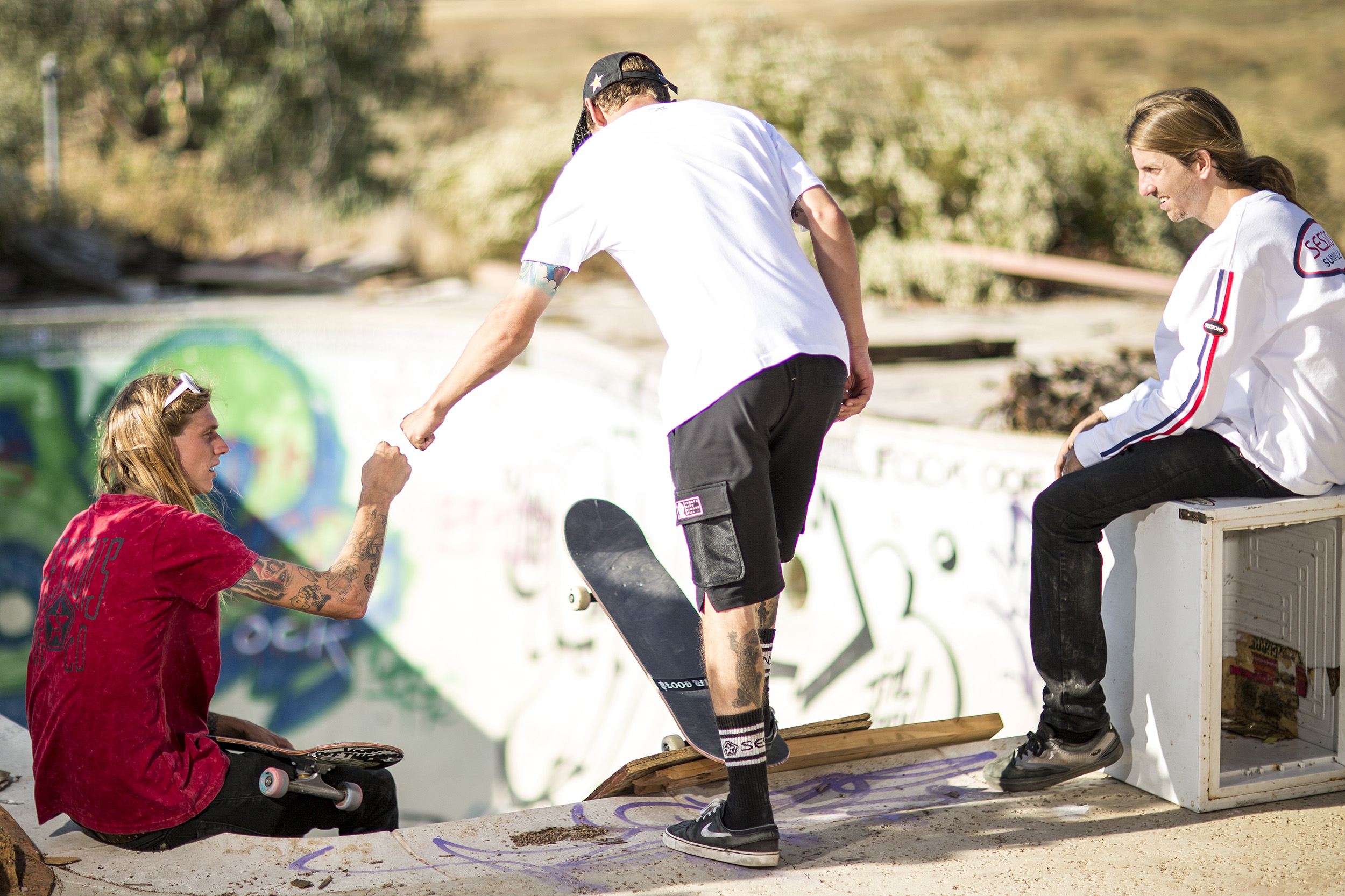 What is the "must-have" boardsports look (head-to-toe) for next season?
A mask.
What are you doing with materials, colours, and textures?
Quality is hugely important as some of our best customers are in Japan and their expectations for materials, fit, and finish are extremely high.  We are using a heavyweight jersey that feels durable and classic, just like Sessions.
What are the trends in prints, graphic designs, and patterns?
We are focusing a lot on heritage style graphics.