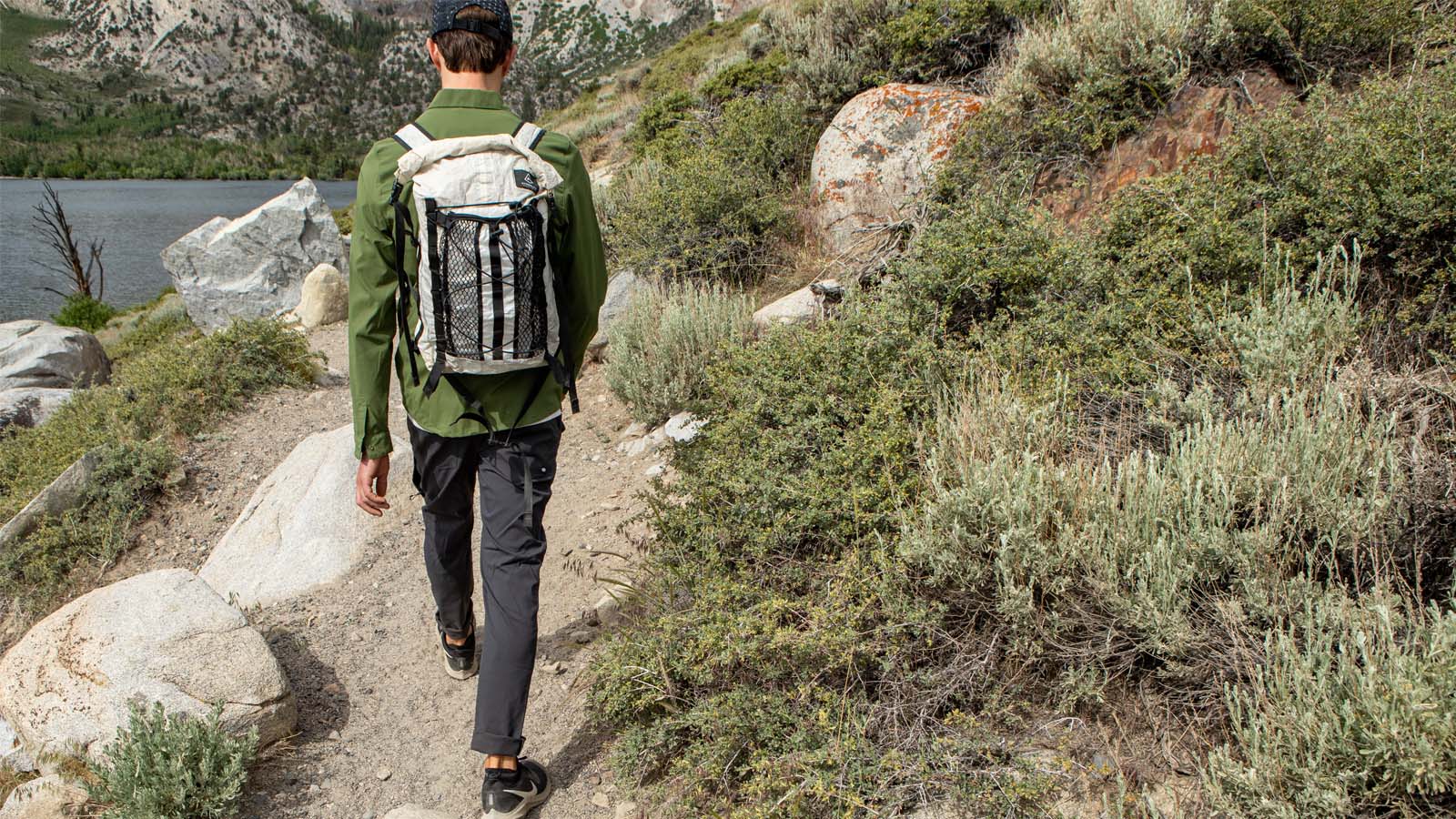 686 SS21 Great Outdoors Preview
Brand: 686
Interviewee: Brent Sandor, VP Marketing
What are the major trends in the Outdoor Apparel market next Spring/Summer?
We have a very focused spring offering with a devoted customer base. We really are not looking at macro trends, but following our compass, led by our current customers to develop products that will serve them best. All of our spring products function from daily life in the city to travel and life in the outdoors. It is important that our apparel can be useful during most aspects of a person's life.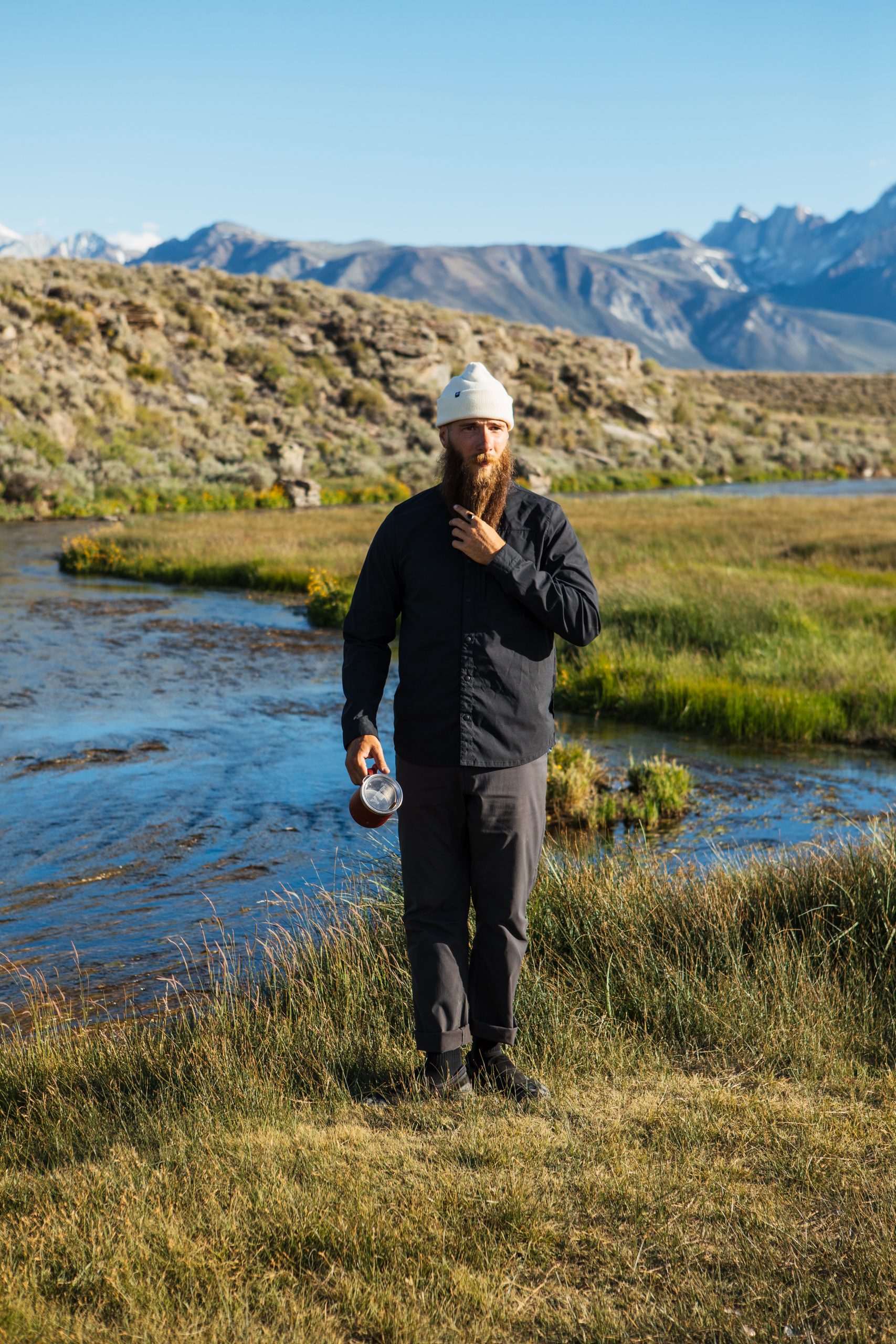 What marketing stories and themes are you telling in your Outdoor Apparel line for SS2021?
We continue to market the robust amount of features and design stories in the actual product. In tandem, we will begin to explore more deeply the personal style and stories of various individuals.
What are the most important technical features & materials?
Features vary per product, but it is important every product has more features than you would imagine and they all are very use driven, rather than fashion choices. All of our materials are highly technical materials with their own unique properties that sync with the use of case scenarios.
What about silhouettes, looks & styles?
We want to utilize our aesthetic to create classic looks that will stand the test of time. We are not in the business of disposable fashion.
Please talk us through one of your key products for 2021.
Our #1 product is the Everywhere pant. This pant was designed a few years ago because we simply couldn't find a stretch pant that we felt comfortable wearing around the office and on adventures ourselves, so we built our own. On the surface, the pant looks very simple and can be dressed down and dressed up depending on how you style it. Once you dig into the design, the combination of stretch technical fabric, 10 pockets, a hideable shoelace waist cord and superior fit makes this pant noticeably different than the pants you have been wearing for the past 10 years. We have seen this pant travel the globe and be used in all parts of life, sports and activities.