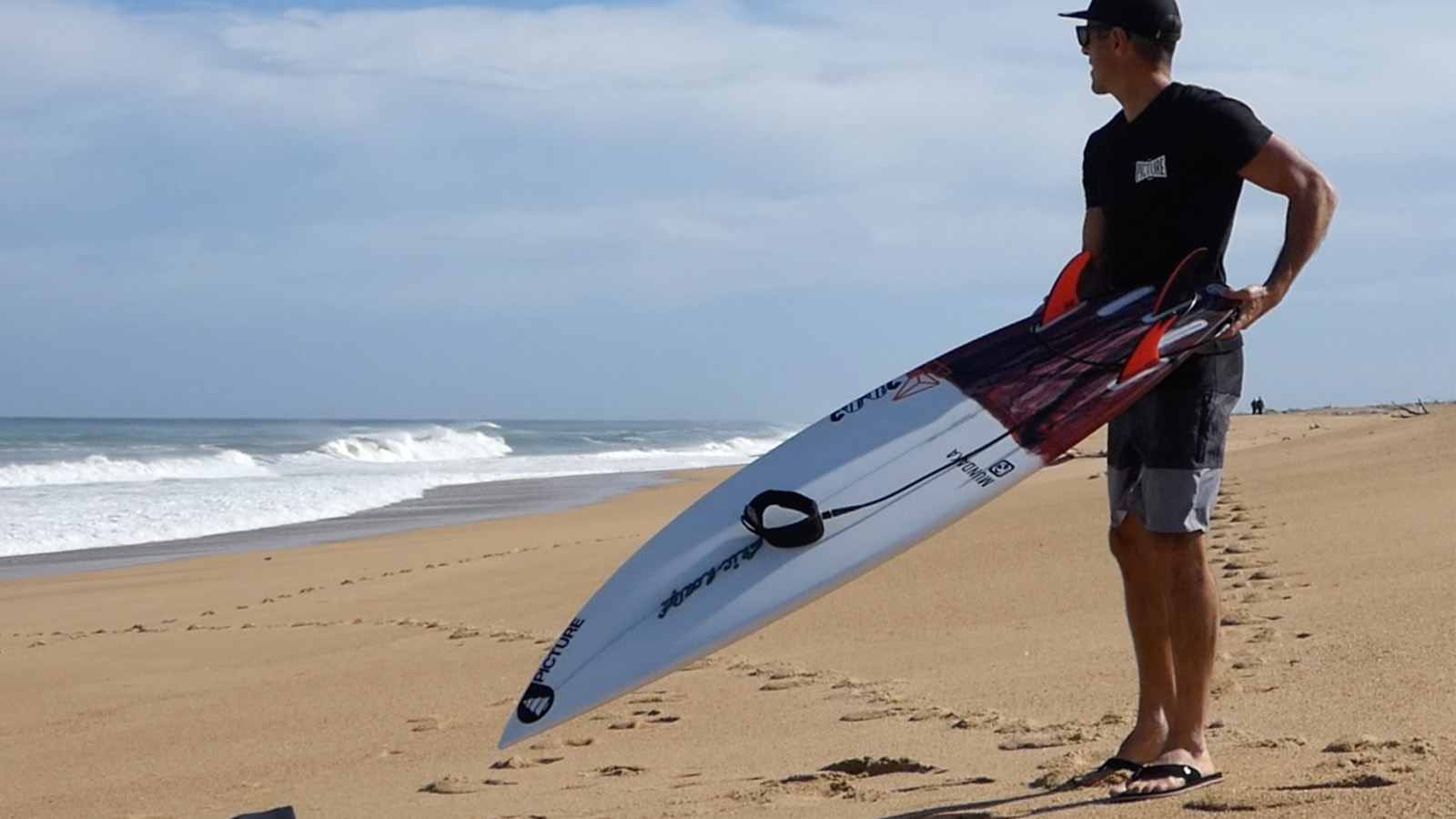 Cool Shoe Corp. SS21 Hanging Shoes Preview
Brand: Cool Shoe Corp.
Interviewee:  Jeremy Lagrost, Product Manager
What are the key trends in this segment for 2021 and what exciting stories can we expect in your 2021 collection?
For this collection, we focused on our roots of the early '80s from the Californian to the French beach culture and the seaside. We were also inspired by the fauna and flora of the wild jungle. More colorful products, new material, new range, and also a brand-new partnership.
How has COVID effected your SS21 sell in plans? (delays/range cancellations carry over…)
It slowed down our development process, so we had to cancel more than usual and keep more carryover such as the ORIGINAL collection with more than 20 colors and 2 new models
What new styles and/or forms can we expect for 2021? What are your main price points? 
New material, new shape, new women products, and range but we also enhance some of our best sellers.
What actions are you taking to bringing out a more sustainable collection?
We tried to get rid of plastic packaging as much as we can by using more cardboard, cord, and biodegradable polybags. We also use more and more vegan leather.
Any innovations to talk about in the production of your collections?
This year we are introducing a new soft foam with a side inking of the strap and we add more technology on our most popular flip flop such as the ORIGINAL range.
What about colour palettes and prints? What can we expect here for 2021?
Add more color to add more fun to our products, also holidays and technical prints.
Anything special going on in terms of packaging and POS for retailers?
Plastic-free packaging / and various POS like displays to support all kind of retailers, from a small surf shop to bigger retailers
Please name and describe your 3 highlight pieces.
BONE CHOP, Camo: this flip flop is made with a texturized EVA insole to have more grip with an arch cushion on an EVA mix rubber outsole. The strap is in rubber with a jersey lining and a webbing toe post for more comfort.
SIN, Cork: One of our best sellers for a couple of seasons. Vegan leather strap lined with jersey. The insole is in real cork on a multilayer EVA midsole. The outsole is in rubber for more durability.
LOW KEY, Waves: One of our most trendy flip flops for women. A soft striped canvas strap on soft EVA imitation wood with a nice laser engraved drawing finished on an EVA mix rubber outsole.