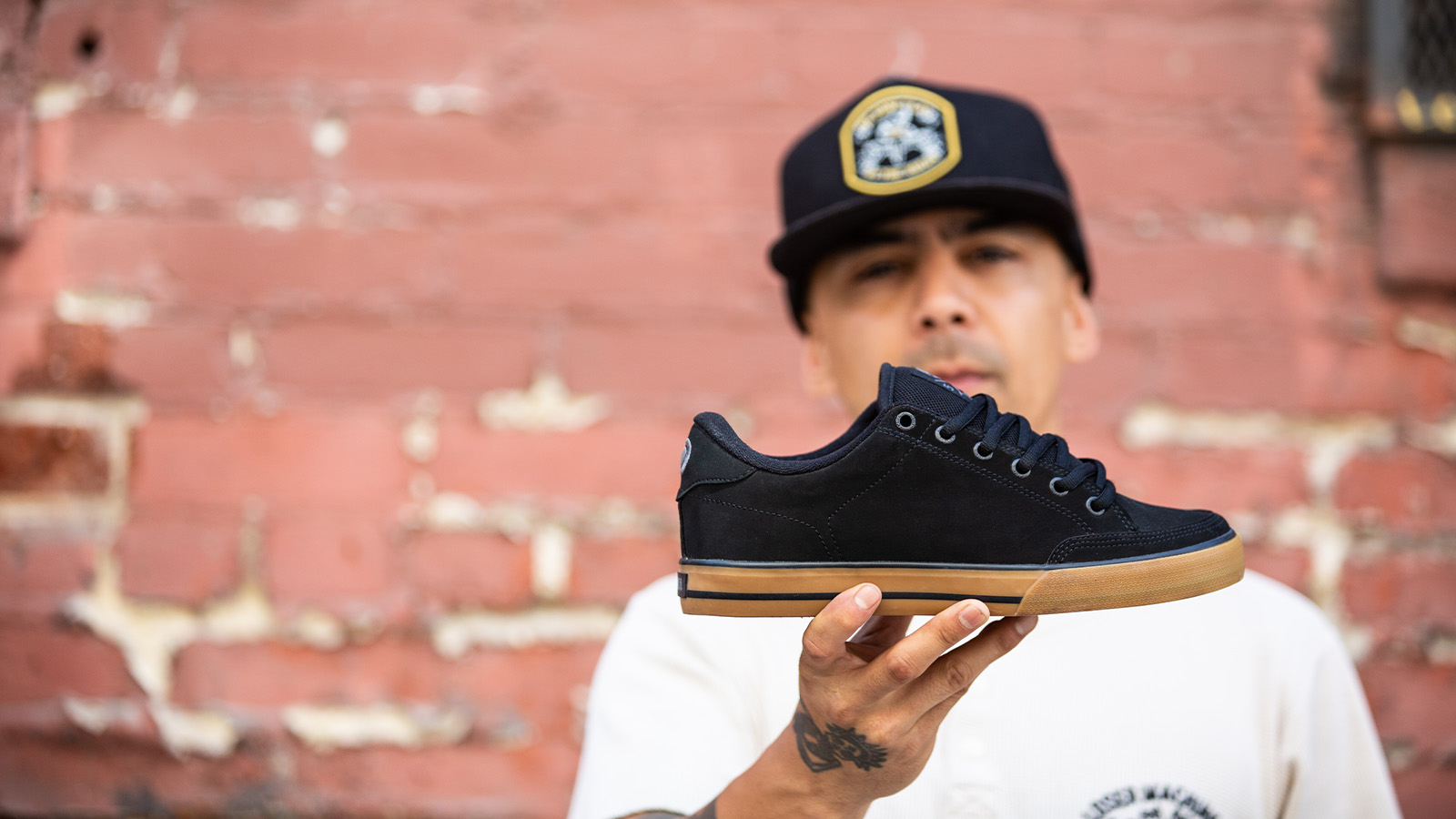 C1rca SS21 Skate Shoes Preview
Brand: C1rca 
Interviewee: Marketing Manager & Product Manager
MARKET
What are your main price points for next season?
39,90 euros
How is the overall health of the European skate shoes market right now?
It's falling, but we are very confident for Olympic games.
How has coronavirus impacted sales expectations in this segment?
We had had a negative impact; we hope that will get better in the future.
How has Covid affected your SS21 sell in plans in terms of delays/ range cancellations and carry over etc?
Delays, we will be shipping one month later.
MARKETING 
What is your collection theme and which stories are you telling to get customers stoked on skate shoes this season?
We are doing an apparel collection with some artists and a special model better for skaters, BUCKLER 99.
How are you serving the needs of retailers as more marketing shifts to digital channels?
We are creating more advertising campaigns on google and social media.
What general trends are you noticing in Europe right now?
Nike and New Balance are growing every season.
DESIGN
What is THE skate shoe style retailers need to stock this season?
AL 50 PRO, BUCKLER 99 and AL 50.
Which technical features are you the most proud of?
AL 50 PRO AND BUCKLER 99.
What are the cuts, silhouettes and materials for this season?
Suede, canvas and synthetic suede.
BEST SELLERS
Please name and describe your 3 highlight pieces and items that retailers should definitely order.
AL 50 PRO, 205 vulc BUCKLER 99