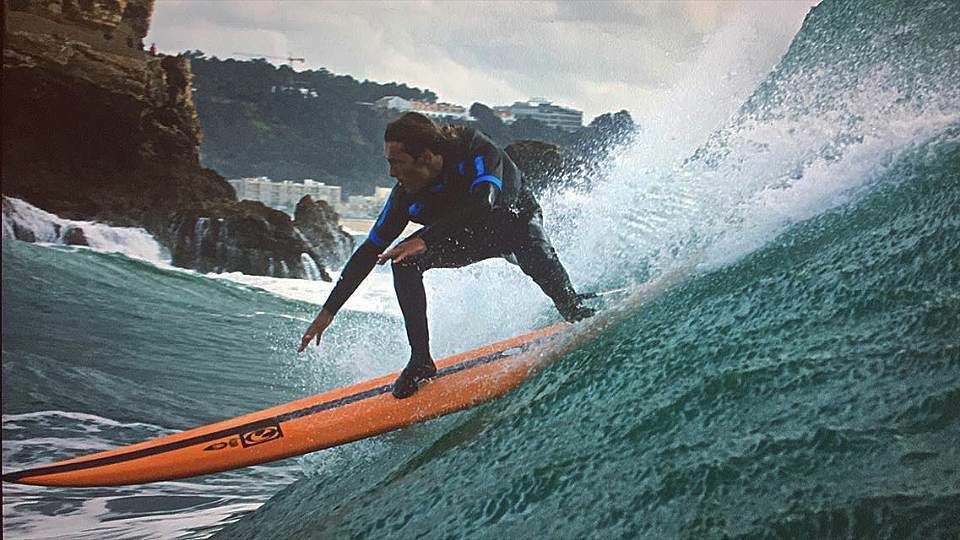 Brand Profile: Inflation Vest Brand Blue Soup On R&D With World's Finest Big Wave Surfers
Blue Soup are manufacturing inflation vests as worn by British big wave surfer, Andrew Cotton. Cotty has been part of the team since day one and with other watermen including Garrett McNamara, Nicole Pacelli and Lucas Chianca putting the product through its paces and giving it their stamp of approval, SOURCE thought it high time we caught up with the people behind the brand.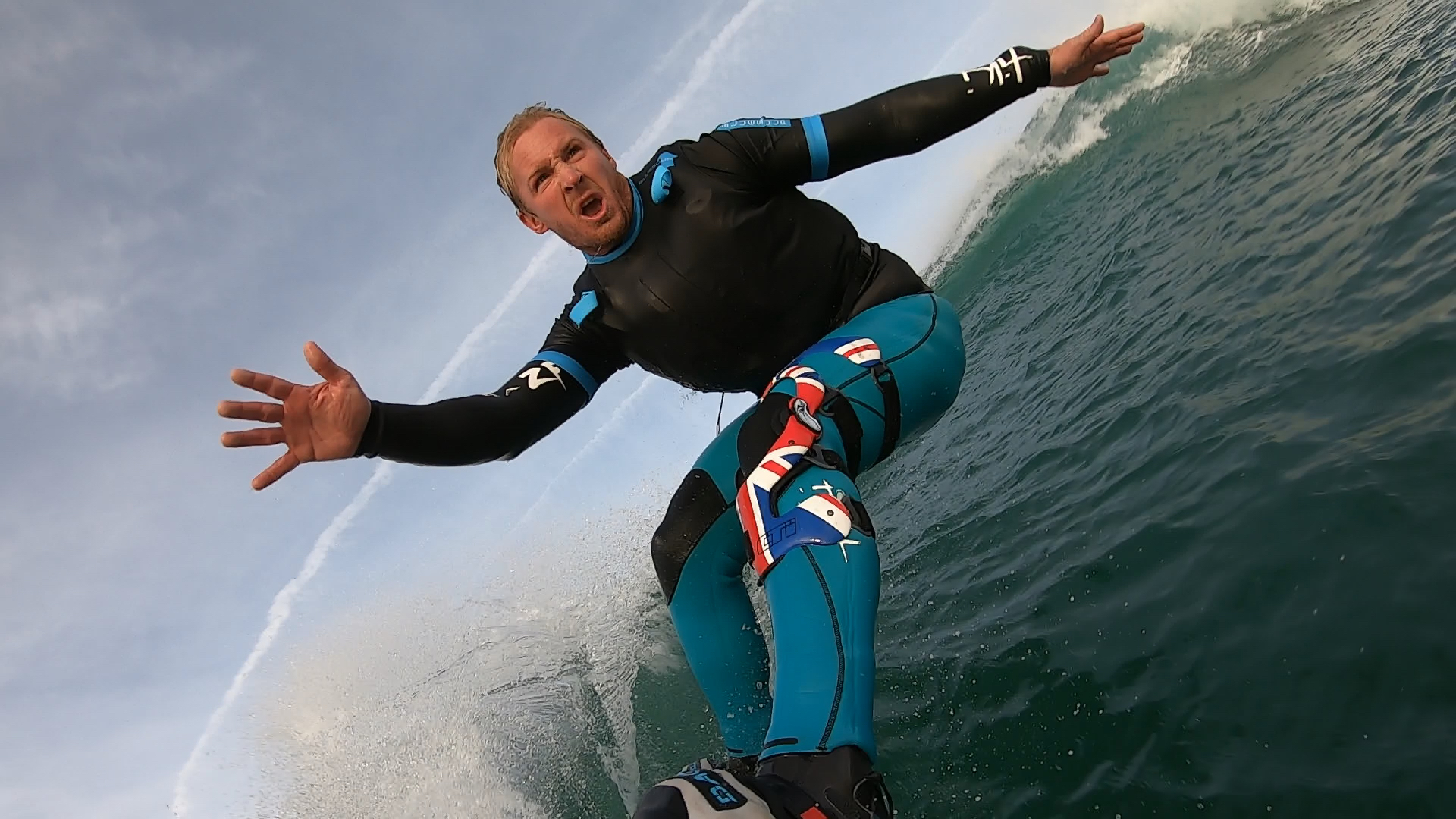 Please give an overview on how and why the company began?
Blue Soup Equipment have been producing the Inflation UP Vest for 2 years and it went on general public sale at the start of the 2018 Big Wave season after having been put through its paces by some of the world's top surf and water athletes including Garrett McNamara, Nicole Pacelli, Lucas Chianca and Britain's very own number 1 big wave surfer Andrew Cotton, who as part of the company and has been with us from the beginning assisting with the development of the UP Vest. The UP Vest is a close fitting water sports floatation aid, originally intended for big wave surfers/surfers, but, as with all new product design it soon became apparent that we needed to adapt it based on enquiries from other water sports athletes. So in early 2019 we launched the S-UP Vest for Stand Up Paddle boarding and foil-surfing and later in 2019 the new W-UP Vest will be launching for those involved in windsurfing and kite surf.
The core aim of the UP Vest range was to produce a device that would help get the wearer to the surface rapidly if needed, but, it was also incredibly important that it was available to every level of user both in ease of use and affordability.
The UP Vest is so comfortable, light weight and flexible that it is suited for virtually all water sports activities at any level of participation.
Who is on the management team, and what are their backgrounds?
Blue Soup is owned and managed by a very small team, Co-Founders Mark Rees and Nick Sharpe and Nina Rees. Both Mark and Nick are former British Servicemen (Royal Marines and Royal Army Air Corps) and have utilised their experiences and attention to detail in delivering the product range to market whilst taking on the advice and expertise of those who have chosen to work with us.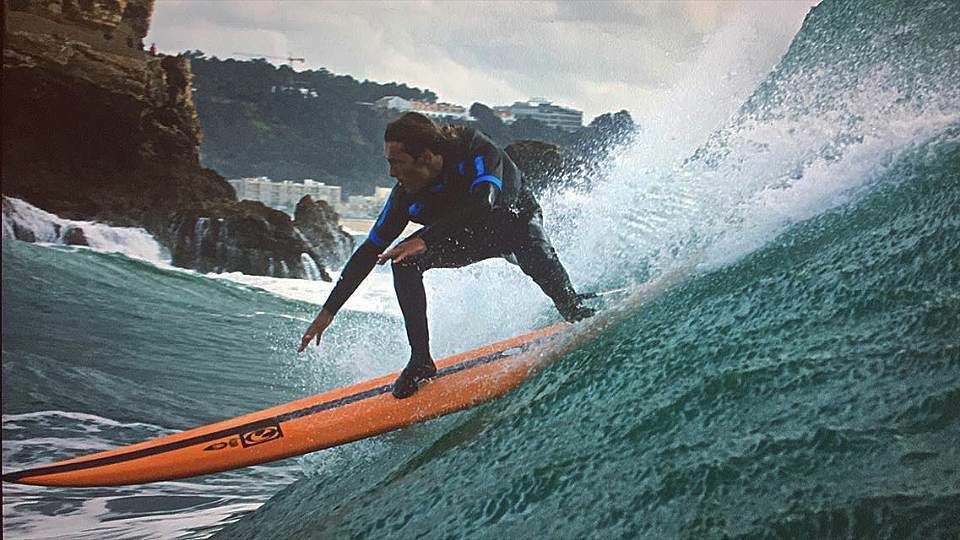 How has the product developed in recent years?
Blue Soup's intention was always to manufacture the UP Vest in the United Kingdom where the design and manufacturing process could be closely monitored. Undoubtedly the most crucial element of the UP Vest is the inflation system which is made by our manufacturing partner SEASAFE Systems, a company with over 50 years experience in producing life jackets and sea safety equipment. The result is that the UP Vest is now manufactured entirely in the UK utilising virtually all UK manufactured industry standard components.
The UP Vest's high performance inflation system is composed of multiple manually activated inflation heads and combined with an overpressure and dump valve in a design that exceeds the industry standard requirements for a floatation aid. The inflation system has approximately 100n of buoyancy and is designed to rapidly inflate at depth and get the wearer to the surface as quickly as possible in a head back position.
The outer material is a lightweight, super flexible 4- way stretch fabric usually used in the production of contact sports clothing and is usually seen on the rugby pitch or American football field and it can be produced in any colour or design, especially useful for any co-branding with distribution partners or for specific events where sponsors logos, numbers or the athlete's names can be added.
What sets you apart from your competitors?
Everybody is entitled to be safe in their water sport of choice and shouldn't be excluded by price or availability, unlike the major brands we can provide an affordable product without impacting on manufacturing standards. Blue Soup has a close relationship with all of our customers and re-sellers and actively encourages them to talk with us and offer feedback. We value their support and input. Everyone that owns an UP Vest becomes part of the Blue Soup Family. The RRP is £395.00 for a 2 Pull UP Vest and £495.00 for a 4 Pull UP Vest.
Who's on your athlete team and how are they helping to push the brand?
We have been incredibly fortunate to have had the world's best water sports athletes around. Andrew Cotton has been part of the team from day one and is an invaluable member of the Blue Soup team. Alongside Cotty, we have been honoured to be working with Garrett McNamara, Nicole Pacelli, Dany Bruch, Ian Cosenza, Grant 'Twiggy' Baker and Rodrigo Koxa who have acted as brand ambassadors for us to raise the profile of the UP Vest.
We have supplied bespoke UP Vests to Red Bull and their athletes (including Kai Lenny, Lucas Chianca, Carlos Burle, Justine DuPont), Obsession Surf, Oxbow, Magma Kitesurf, YUKI BRAND and Praia do Norte.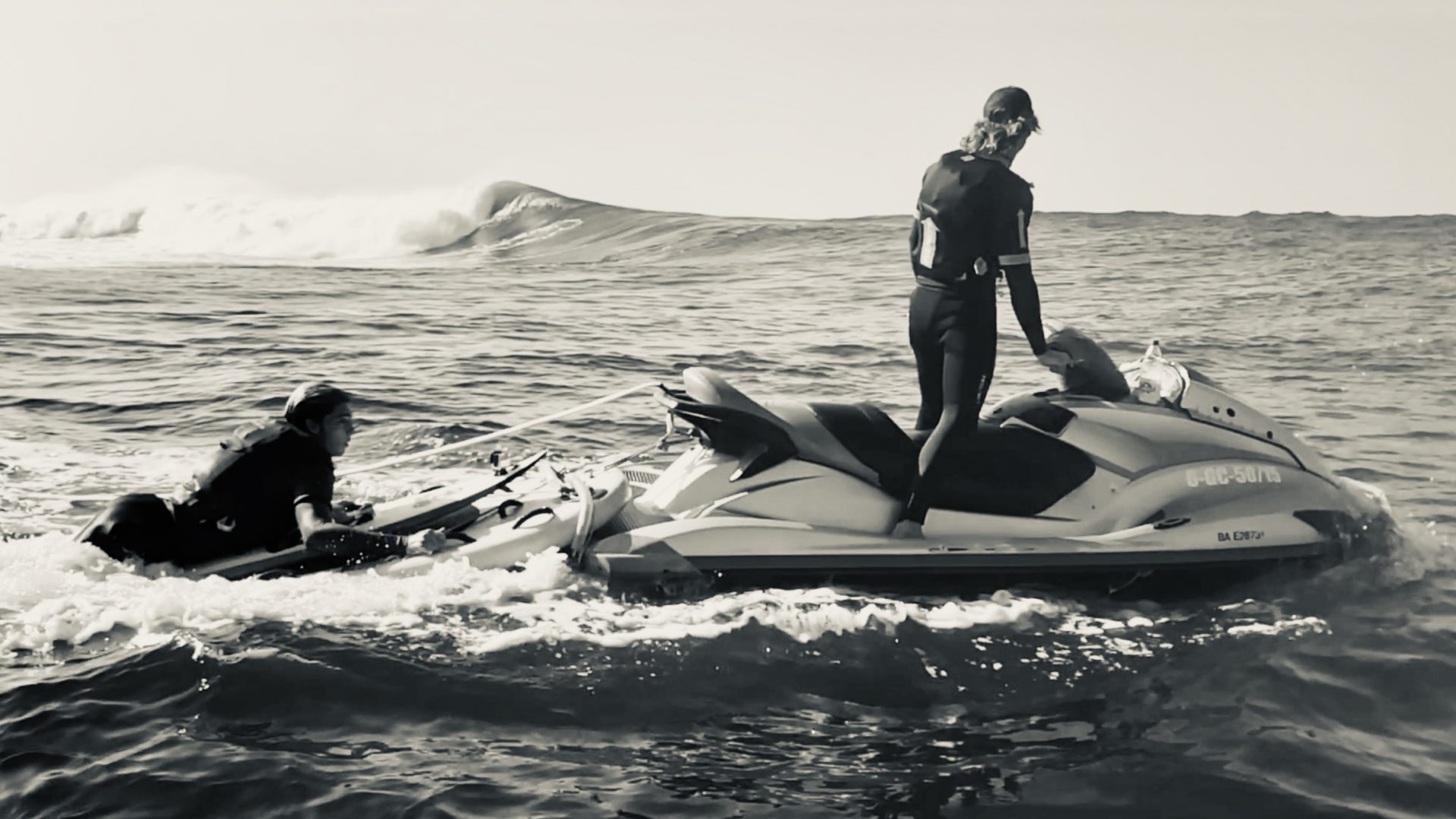 What other marketing are you running?
Our marketing, until now has been solely online via Social Media, website and our Ambassadors activities. Recently we co-sponsored The Tonn Mor Doolin Surf Festival.
Why should retailers sell your brand?
As mentioned we are a small brand but with big ambition and we wish to work with re-sellers to not only build our brand with them. Relationships are important to us and we offer a more personal approach. We can develop the UP Vest in any design and colour to match a re-seller's brand – this makes us unique and we very are happy to discuss individual requirements.