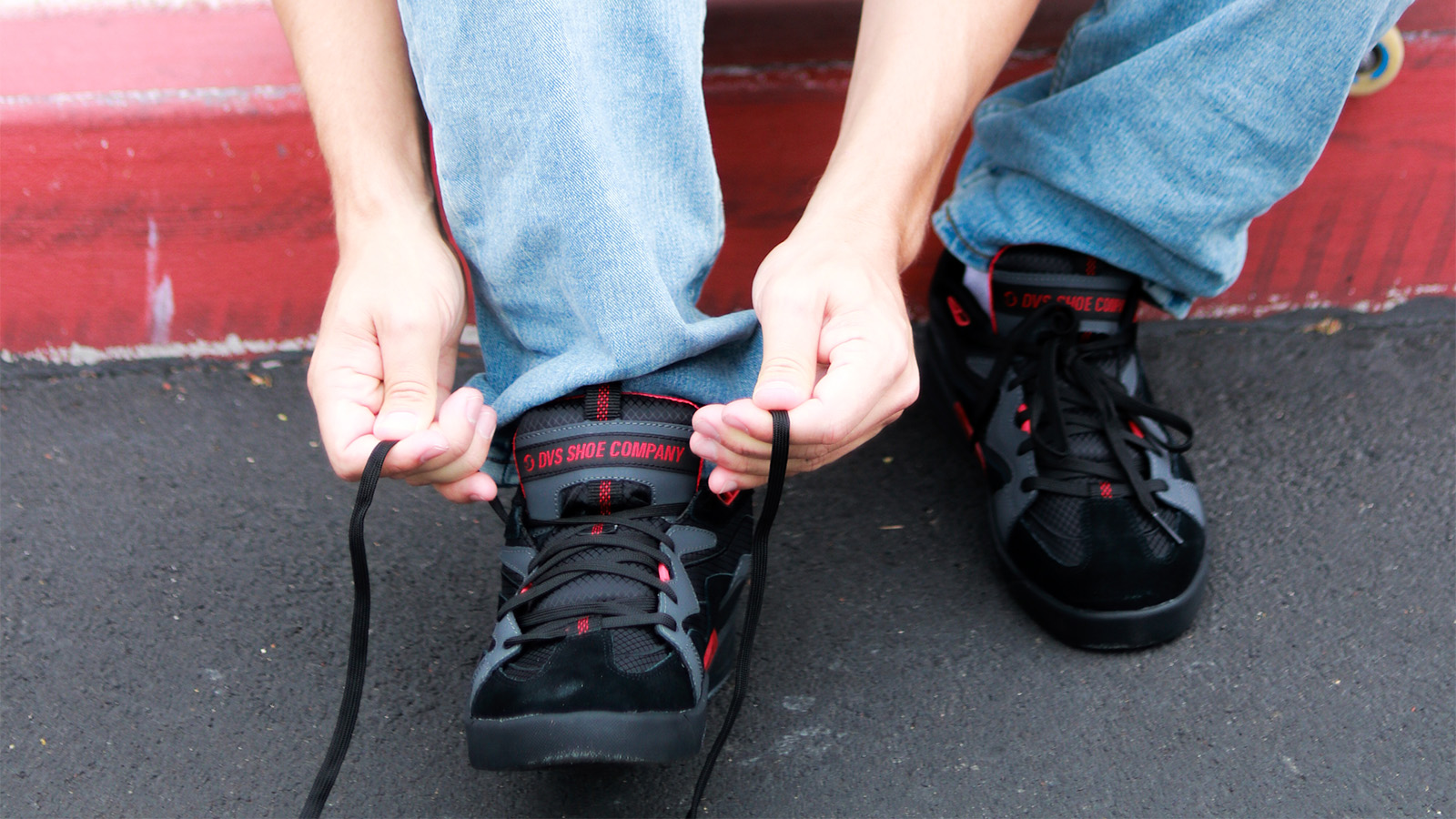 DVS SS21 Skate Shoes Preview
Brand: DVS
Interviewee: Brent Phelps, Brand Manager
MARKET
What are your main price points for next season?
Per usual
How is the overall health of the European skate shoes market right now?
We're experiencing a nice bump, despite the obvious Covid-19 related issues.
How has coronavirus impacted sales expectations in this segment?
We're scrambling to get more shoes. Overall sales are up.
How has Covid affected your SS21 sell in plans in terms of delays/ range cancellations and carry over etc?
Fortunately, we anticipate no delays for deliveries and we're taking a much more aggressive approach to our stock position as well as projecting pre-book numbers up as was the case for HO20 as well. We are off to a late start on SS21 launch due to delays in our sample development but it's business as usual beyond that.
MARKETING
What is your collection theme and which stories are you telling to get customers stoked on skate shoes this season?
DVS is all about chunky performance. This is our niche and brand DNA, it's very clearly carved out and represents our volume. New fusion styles have also taken root so we're driving our on-brand products.
How are you serving the needs of retailers as more marketing shifts to digital channels?
We're working on stepping up our game here. A lot of flux on this at the moment.
What general trends are you noticing in Europe right now?
Our brand is doing better. The shine of Vans/Nike/Adi (big 3) is losing a bit of the luster. Still juggernauts but we're happy to capitalize on the displaced, incremental market share and expect a slow burn on the trend evolution.
DESIGN
What is THE skate shoe style retailers need to stock this season?
Comanche – Our best global style hands down.
Which technical features are you the most proud of ?
As always, our comfort features and our overall list of tech that provides performance and durability. We pack a lot into most of our styles and offer what we feel is one of the better values in our category.
What are the cuts, silhouettes and materials for this season?
Chunky/layered.
BEST SELLERS
Please name and describe your 3 highlight pieces and items that retailers should definitely order.
Comanche – Heritage/tried and true/icon and in high demand
Devious – The perfect hybrid performance skate for our customer base. Its inaugural season saw our underestimated stock position decimated in only weeks.
Honcho – New high-top style for SS21 – Retro/blocked/layered and rad. We anticipate a good response.