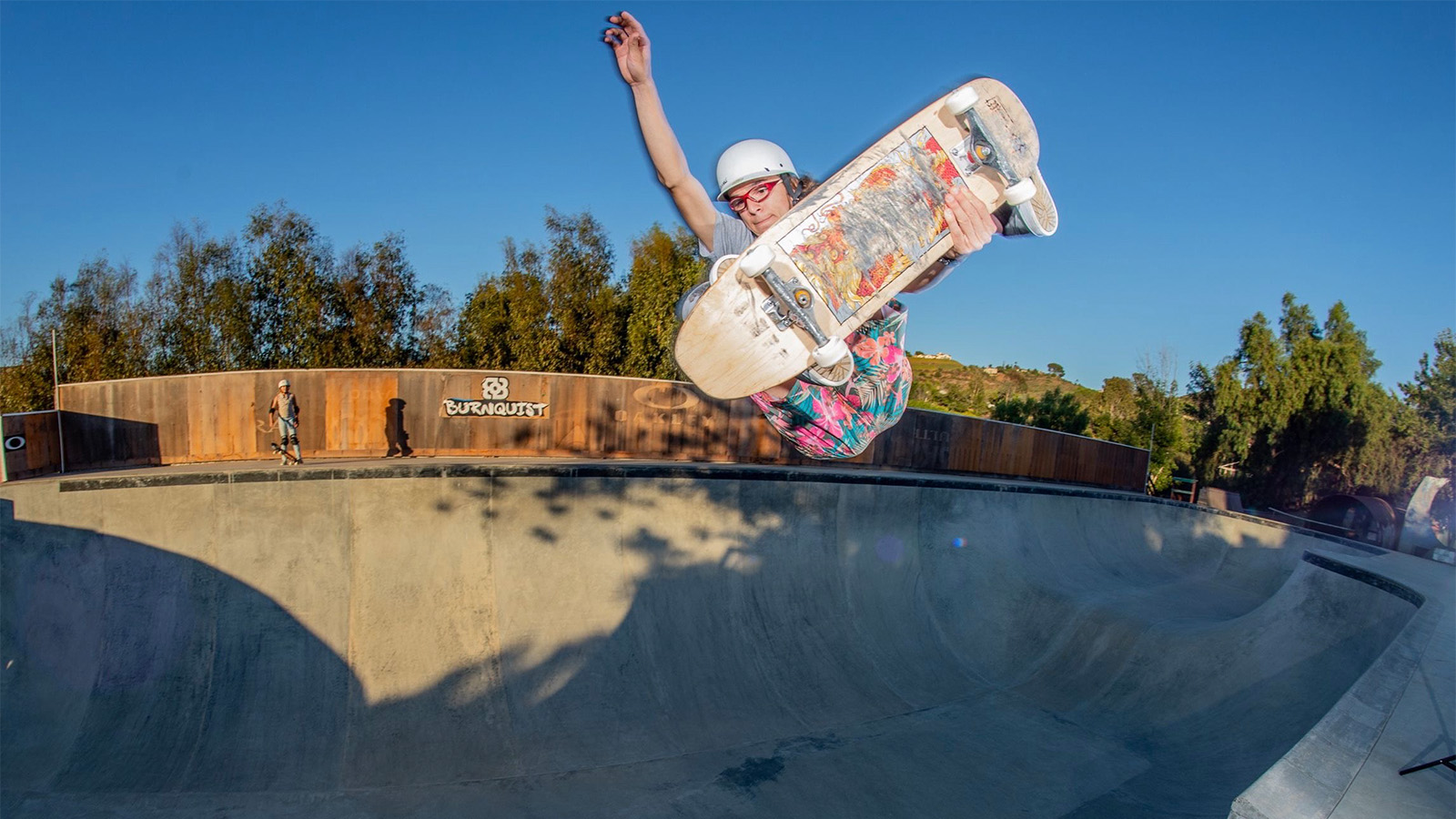 Sandbox SS21 Skate Helmets & Protection Preview
Brand: Sandbox
Interviewee: Joel Giddings, Brand Manager
MARKET
How has Covid affected your SS21 sell in plans in terms of delays/ range cancellations and carry over etc?
For SS21 we have proceeded with just carry overs. We won't be doing any tradeshows or on the road travel for SS21 sell in so the majority will be via email, zoom, and phone.
What are your main price points for next season in helmets, pads, protectors?
Our main price point for helmets is $70-80 usd.
MARKETING  
How are you communicating safety certification and is it a must-have?
Safety certification is a must have for us, Sandbox won't produce a helmet without it having the necessary certification. This can possibly lead to a higher cost vs some brands who sell helmets without certification to hit a low price point, but we feel it's important.
Do your protection products cross over into other sports?
Our helmets are made for skate, bike, wake, snow, ski.
BEST SELLERS
Please name and describe your 3 highlight pieces and items that retailers should definitely order.
The Classic 2.0 offers our signature brim style with minimal design and patented vent system. All of our helmets are designed to have a low profile fit without compromising safety. The Legend is our timeless shape that offers maximum air flow through its eleven vents, ensuring excess heat easily escapes.