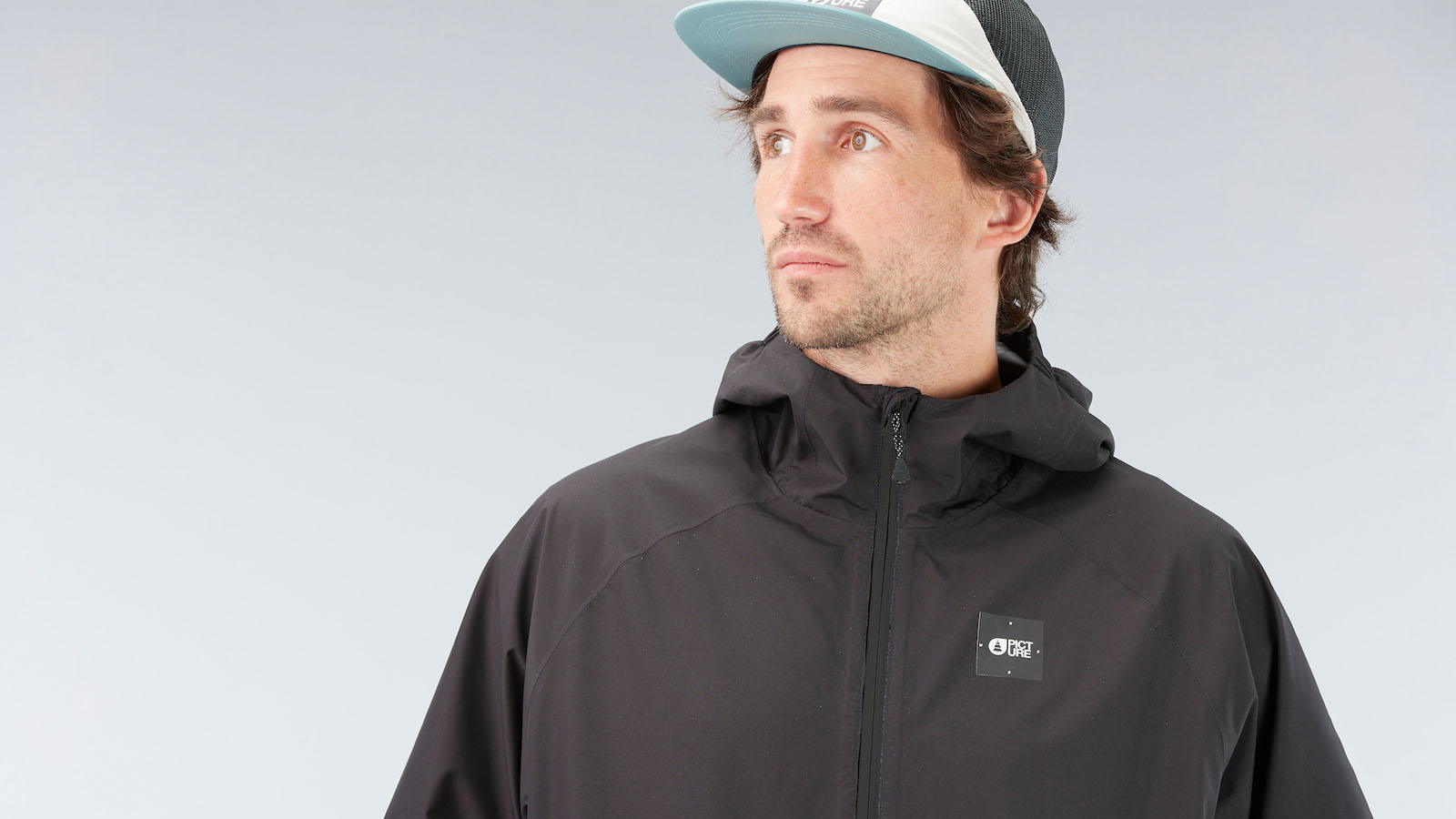 Picture Organic Clothing SS21 Great Outdoors Preview
Brand: Picture Organic Clothing
Interviewee: Julien Durant, CEO 
What are the major trends in the Outdoor Apparel market next Spring/Summer?
The major trends are leisure use instead of performance use. Everything is based on comfort and the Community approach of the brand which makes the consumer belong to a tribe.
What marketing stories and themes are you telling in your Outdoor Apparel line for SS2021?
We always talk about "action outdoor", which means the outdoors inspired by the action sports philosophy we come from & supported by all our winter athletes and their daily outdoor use/practice (Thomas Delfino is the right example of what/who we are).
What are the most important technical features & materials?
Sustainable and durable fibers are essential. Odor-free and moisture-wicking are indispensable features for comfort.
What about silhouettes, looks & styles?
Silhouettes are essential from head to toes. We must offer the most stylish outfit with the right technical features. With Picture, it's all about sustainability, style & comfort!
How do you match the needs of Outdoor Apparel that combines outdoor and lifestyle?
With Picture, it's all about sustainability, style & comfort.
How has Covid-19 affected your SS21 sell in plans (delays/ range cancellations/ carry over)?
We've had to carry over 50% oft he styles of last year, which has moved forward 50% of the slide from SS21 to SS22, to secure retailer's businesses.
Please talk us through your 2-3 of your key products for 2021.
Abstral+ 2.5L JKT
Packable and versatile, the Abstral jacket is the do-it-all high-performance jacket for your outdoor expeditions. These 2.5 Layers Stretch shell features 10K Waterproofness / 10K breathability thanks to Picture's exclusive Dryplay Membrane. Eco engineered with recycled polyester and Teflon EcoElite™ PFC Free DWR treatment, it also features fully taped seams, integrated brim, and reflective detailing for full protection while playing in the wildest environments. Its stretch fabric, elasticated brim, and adjustable wrists will offer ergonomics as well as unsurpassed freedom of movement. Be ready to play in the great outdoors!
Karm Stretch Pant
Very smart with a minimalist look, the Karm stretch pant has everything to delight outdoor adventurers, urban explorers, and wayfarers.  Made of stretch fabric that can be waxed, the Karm features fast dry panels that keep your body dry when pushing hard in the great outdoors. Its adjustable belt, elastic bands at the hem, and straight fit make it the perfect pant for an active lifestyle.
Wailer JKT
A versatile and robust windbreaker that will delight outdoor enthusiasts and urban explorers. Made of strong ripstop fabric, the Wailer pullover jacket will provide unmatched protection against the wind. It's Teflon EcoElite™ PFC-free DWR treatment offers great water repellency so you keep playing in the great outdoors all day long. Highly convenient, this half-zipped jacket features a front pouch pocket to carry your small essentials, elastic bands at wrists, and an ergonomic hood. Last but not least, it is packable to follow your everyday adventures.